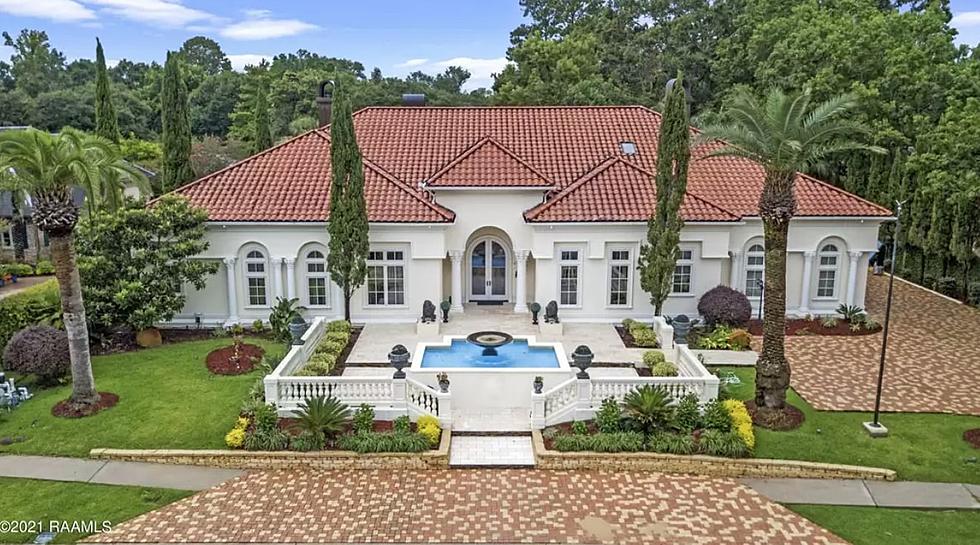 Acadiana Lands One Inside Top Ten of Louisiana's Richest Zip Codes
Keaty Real Estate Company
Acadiana lands one zip code inside of the top 10 of Louisiana's "Richest Zip Codes" for 2023.
When it comes to the richest zip codes in Louisiana, you're probably thinking bigger zip codes in the New Orleans and Baton Rouge areas take up the entire top 10.
While those areas certainly take up quite a few spots on the list, you might be surprised to see what other zipcodes are sprinkled throughout the top 10 and top 20.
The folks over at namecensus.com have crunched the numbers using quite a few variables and have released their list of "Top 100 Richest Zip Codes in Louisiana".
From namecensus.com -
"We use the mean household income for each zip code, which can be found on the latest American Community Survey (ACS) 5-year estimates.
The ACS is an ongoing survey conducted by the US Census Bureau and, because it's updated yearly, is more up-to-date than the Decennial Survey."
Believe it or not, the Lafayette zip code 70503 came in at number 2 on the list of the "Top 100 Richest Zip Codes in Louisiana".
70503 is the second most wealthy zip code in Louisiana...who woulda thunk it?
Here's what the top 10 looks like -
Lafayette zip code 70518 came in at No. 24, and 70508 came in at No. 27 on the list.
Iberia Parish, Lafayette Parish, Vermilion Parish zip code 70592 all tied for No. 37.
You can see the entire list over at namecensus.com.
More From Classic Rock 105.1