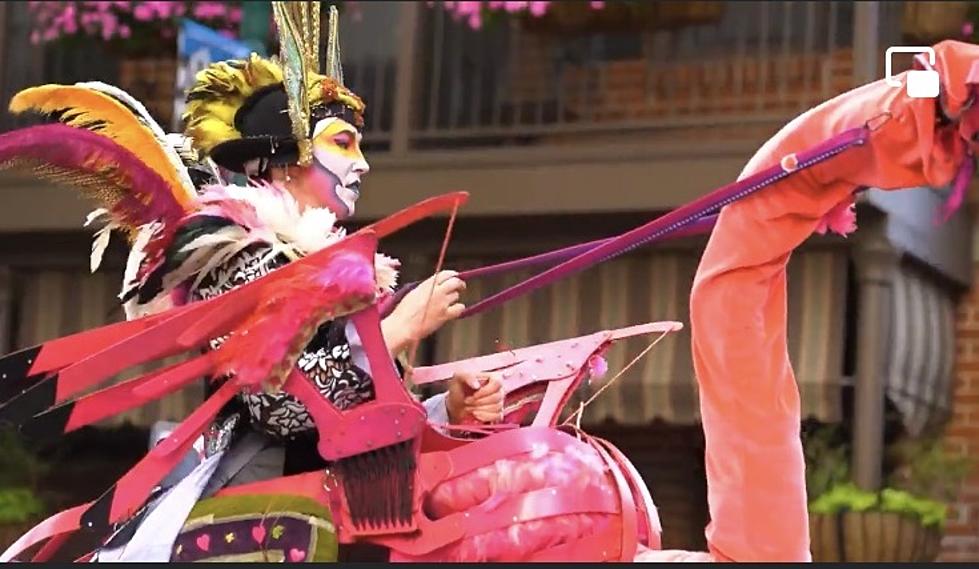 Everything You Need to Know about Parking & Shuttles for Festival International
Photo courtesy of Festival International
The best way to deal with parking for Festival International is to use the shuttle that's available from Cajun Filed to Downtown Lafayette according to Festival organizers.
I have to say that I find this to be the easiest way to get Downtown for all the fun. The last thing you want to have to deal with is scouting around Downtown Lafayette looking for a vacant parking space. It can be tricky sometimes to find an open space, and then you end up wondering whether or not you can get towed. Don't go through that.
The shuttle will run from Thursday through Sunday so that you can enjoy the Festival and not have to worry that you might get towed. Parking at Cajun Field is easy and convenient, but there are several things you need to know to make your experience easy.
Please be aware that officials at Cajun Field only accept Debit and Credit cards for parking. Please be aware of this. It's $15 for each vehicle that parks at Cajun Field.
The shuttle will drop you off and when you are ready to go back to Cajun Filed you just go to the corner of Lee and Barry Streets to hop on the bus. Pickup is at Congress and Cajundome Boulevard. You can expect shuttles to run every fifteen minutes. Here is the schedule for this week:
THURSDAY
5:00 p.m. until 11:15 p.m.
The last shuttle bus is at 11:00 p.m.
FRIDAY
4:45 p.m. until 11:10 p.m.
The last shuttle bus is at 10:45 p.m.
SATURDAY
10:00 a.m. until 10:00 p.m.
The last shuttle bus is at 9:45 p.m.
SUNDAY
11:30 a.m. until 7:45 p.m.
The last shuttle bus is at 7:300 p.m.
Click here to find out who is playing when.
Guess Louisiana Cities from Satellite Photos