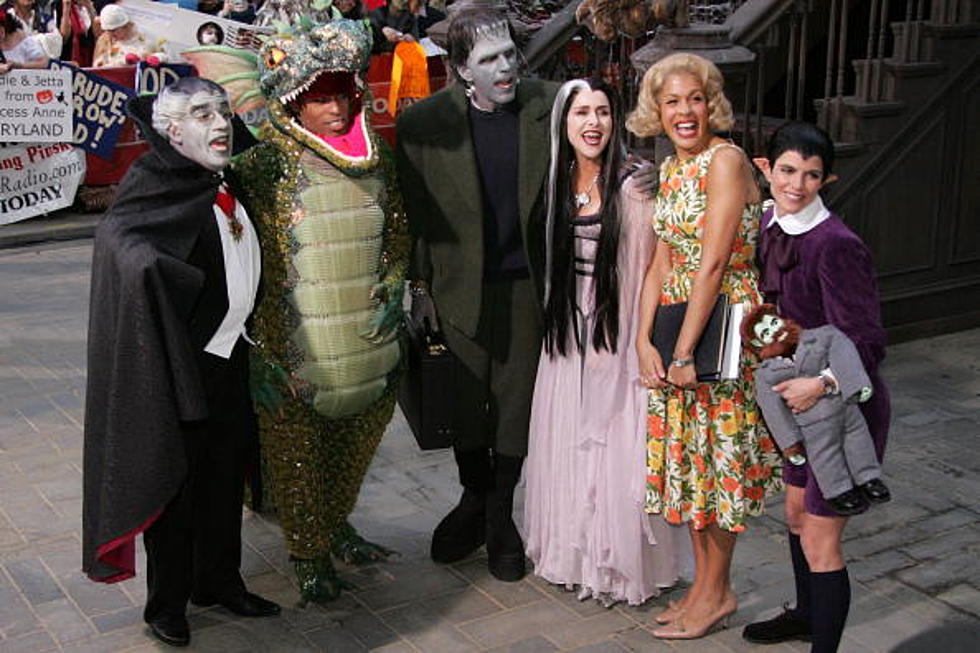 Halloween Costume Contests in Lafayette
Bryan Bedder/Getty Images
Ghosts, ghouls, witches, and warlocks - the spooky Halloween season is upon us.
As you drive through neighborhoods in Acadiana, you can see that several people are getting into the Halloween spirit by decorating their homes and yards, and some are even decorating their vehicles.
Some local businesses are getting on the Halloween train as well by decorating their offices and hosting Halloween costume contests.
WHERE CAN I ENTER A HALLOWEEN COSTUME CONTEST
With a quick search of the Facebook, I found a few businesses that were hosting Halloween costume contests.
ST FRANCIS VETERINARY HOSPITAL
St. Francis Veterinary Hospital at 151 S Beadle Road in lafayette is having a pet Halloween costume contest.
Entitled the "Howl-O-Ween" Costume Contest, the veterinarian's office is encouraging people to dress their pets and bring them to the office by October 29th for a photo and an entry into the contest. The winner receives a year's supply of flea and tick protection.
OLD COULEE LOUNGE
The Old Coulee Lounge on Vincent Road is hosting a Birthday Bash and Halloween Costume Contest. The lounge's Facebook Page mentions that food will be served and prizes will be given out the night of the event, October 29th.
 SCHILLING DISTRIBUTING COMPANY
Schilling Distributors is hosting a "Spooky Costume" contest.
Upload a photo of you in your costume on the Schilling Distributing Company's Facebook page for your chance to win a year's supply of Ghost Energy Drinks. Bonus entries for any ghost costumes, of course.
POLYESTER POWER HOUR PARTY
The 25th Anniversary Polyester Power Hour Party will be held this Friday night at Nitetown in Downtown Lafayette.
As part of the celebration, Beads for Less is hosting a 70s and Halloween Costume Contest. The winner of the contest will receive a cabin for 2 on the KTDY Mardi Gras Cruise, compliments of Travel Machine Travel Agency.
For more information about the Polyester Power Hour Party, click here.
What Kids Do Not Want While Out Trick-Or-Treating
More From Classic Rock 105.1