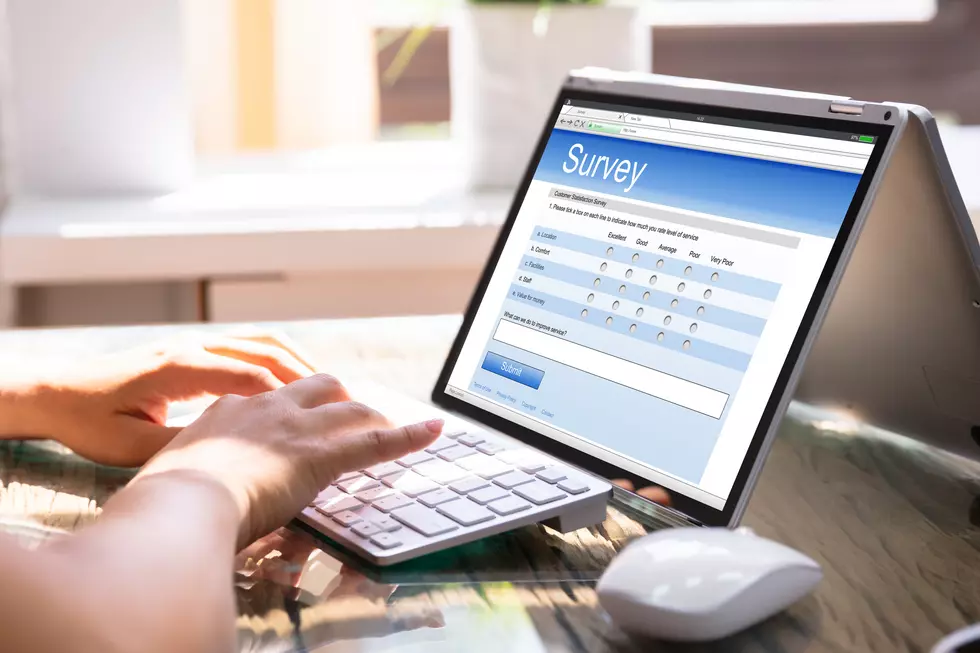 Frequently Asked Questions: Professional Cleaning & Maintenance Services LLC
Getty Images
How will Professional Cleaning & Maintenance Services LLC (PCMS) provide your organization with quality service?
PCMS will use our trained Professional Cleaners to clean your facility.
All employees are back ground checked, drug screened, and placed in a comprehensive training program before ever cleaning your facility.
All PCMS employees receive quarterly and yearly evaluations, coaching, and continued training.
All PCMS employees have mandatory weekly team meetings.
All PCMS employees have mandatory weekly safety meetings.
PCMS will provide your facility with a facility manager.
A member of PCMS operations management team will meet with you on a weekly basis.
How will PCMS provide and facilitate quality assurance?
PCMS will track our service performance through proven strategic tools such as:
Nightly facility supervisor inspection reports.
Weekly quality control inspection reports.
Weekly meetings with customer contacts.
Quarterly Corporate quality control inspection report.
Monthly customer service evaluations survey.
Quarterly customer past performance survey.
Each report is a written report that PCMS saves and the report is available for each customer to view.
We cannot expect what we do not inspect!
How will our organization be able to easily identify your employees?
All PCMS employees are required to wear uniforms.
All PCMS employees are required to wear pictured id's, that must be visible at all times.
Does your organization have a hazard communications plan?
PCMS has a written hazard communications plan.
PCMS follows all OSHA standards.
Each facility is provided with a copy of safety data sheets (SDS) for all chemicals that PCMS uses.
More From Classic Rock 105.1