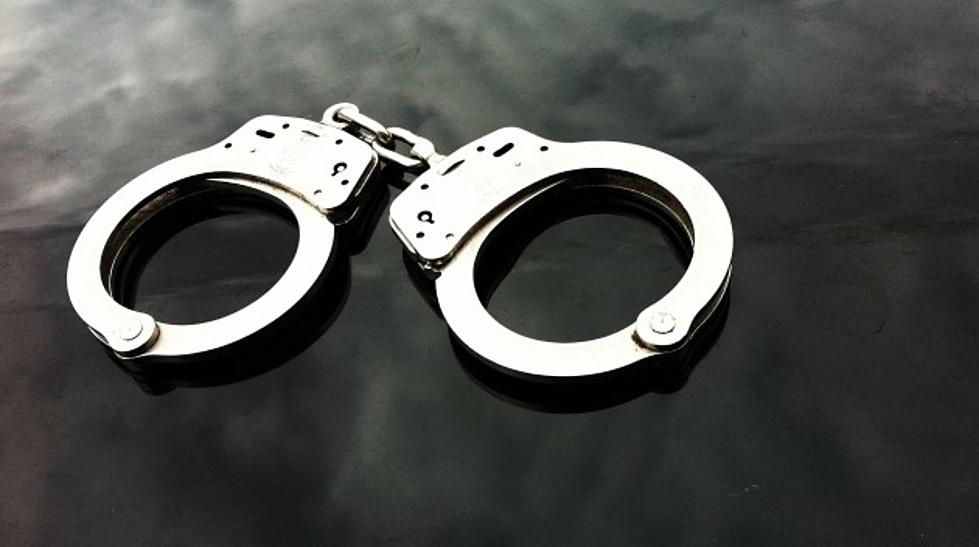 Former Lafayette City Council Candidate Arrested in Alleged Insurance Fraud Scheme
Staff photo
Matthew Sias, an insurance agent who ran for the Lafayette City Council in 2019, was arrested on Monday for allegedly committing insurance fraud between December 2019 through September 2020.
According to Louisiana State Police Trooper Thomas Gossen, Troopers began an investigation into the insurance fraud allegations the same month that the Louisiana Department of Insurance issued a Cease & Desist Order to suspend the producer license of Sias, on September 8 of 2020. Sias was arrested on two arrest warrants for the following charges:
3 counts of Producer Fraud
4 counts of Felony Theft
1 count of Automobile Insurance Fraud
According to the Lafayette Sheriff's Office, Sias has bonded out of the Lafayette Parish Correctional Center.
In September of 2020 when Insurance Commissioner Jim Donelon issued the Cease & Desist Order because of the allegations Sias faced of collecting premiums but not paying his clients' bills, Sias spoke with our news partners at KATC about it, saying...
In both cases, we cut checks to the clients. Nothing is owed to the customers now."
In 2019, Sias ran for the Lafayette City Council seat that is currently being held by Pat Lewis.
If you have any information of a fraudulent insurance scheme, please report it the the Louisiana State Police by calling (225) 925-3701 or via email at insurance.fraud.unit@dps.la.gov.
Read More: Louisiana's Most Wanted List
More From Classic Rock 105.1