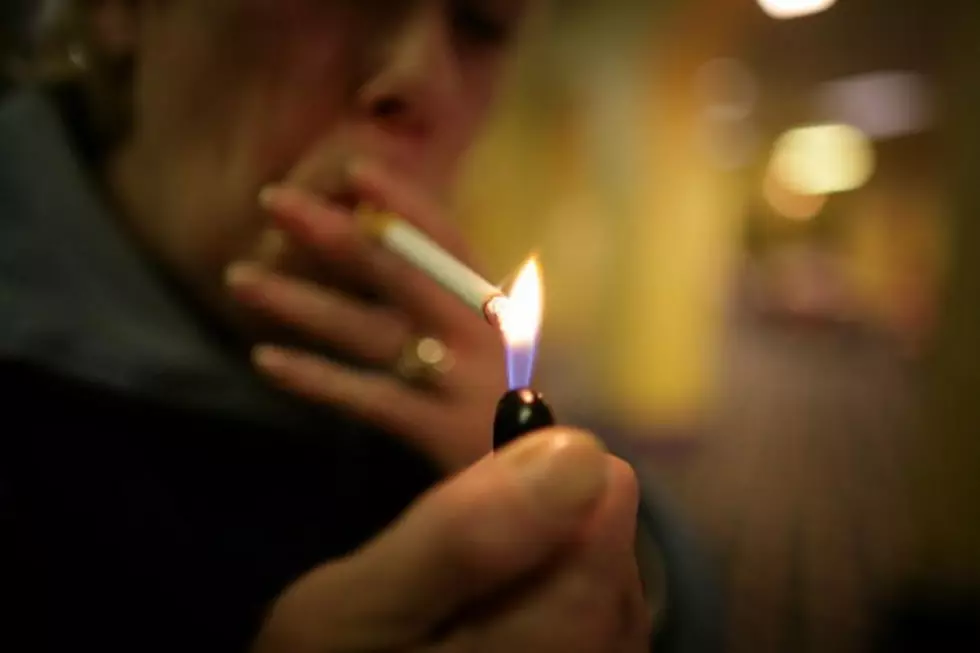 Federal Government Raises Minimum Age to Purchase Cigarettes and Vaping Products to 21
(Photo by Christopher Furlong/Getty Images)
Congress has raised the minimum smoking and vaping age to 21 nationwide.
The provision was added to a year-end spending bill signed by President Donald Trump. Louisiana Health Secretary Rebecca Gee says it's welcomed news considering, most people get addicted to nicotine in their teens.
"It will be a lot harder, it will be make difference, it sends an important message to the public," said Gee.
Gee says any hurdle to keep tobacco products out of the hands of teens could help prevent them from becoming smokers and, also save the state money in future medical care.
"As a parent of three teenagers I'm very happy personally, because it will make it a lot harder for my kids to get these products," said Gee.
The measure also raises the minimum age on purchasing chew tobacco to 21. Gee is glad Congress acted, because an effort to raise the minimum age in Louisiana failed earlier this year at the State Capitol.
"It's wonderful to see our Congress doing something in a bipartisan way, it gives me hope we can solve other challenges," said Gee.
The new age requirement is expected to go into effect in nine months.
More From Classic Rock 105.1