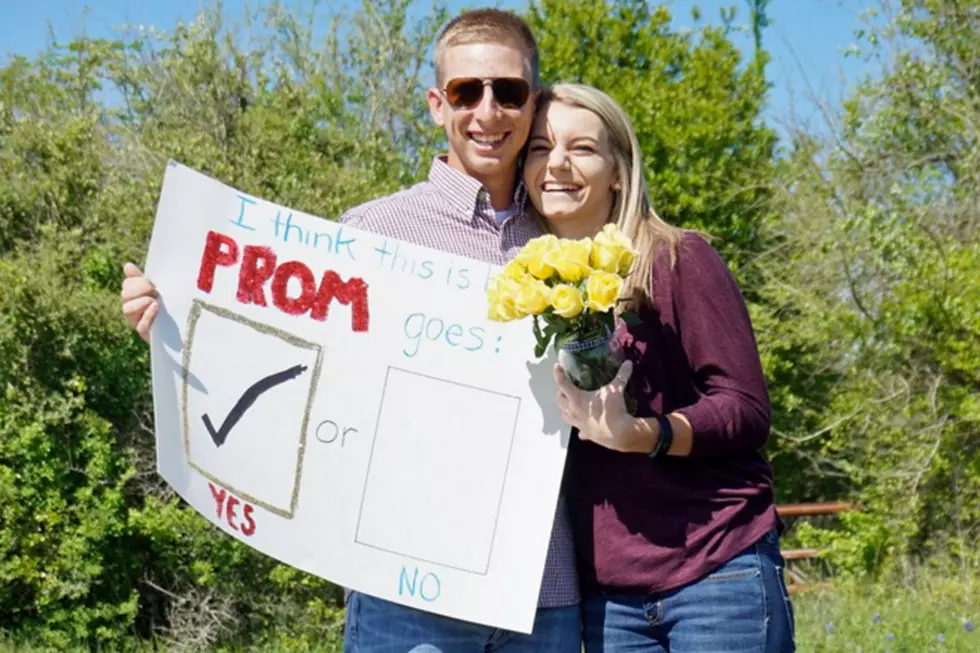 February Is Teen Dating Violence Awareness Month
Courtesy of Jake Koppelman
February is Teen Dating Violence Awareness Month. Did you know that 2 out of 3 teens will experience dating violence?
I have to admit that teen dating violence is something that has never entered my head but, if it happens to adults, I would guess that it happens to teens, too. And with statistics supporting the fact that 66% of teens will experience dating violence, awareness needs to be raised.
Officials at Faith House explain that Teen Dating Violence is a pattern of behavior that includes physical, emotional, verbal or sexual abuse used by one person in an intimate relationship to exert power and control over another. Teen Dating Violence is generally defined as occurring among individuals between the ages of 12-19 years old.
With two out of 3 teens experiencing dating violence, numbers that large is scary, but talking about them shouldn't be. Observing Teen Dating Violence Awareness Month gives us an opportunity to shed light on the issue, one of the most devastating, but often hidden, dangers that young people face.
Faith House is a local non-profit that provides safe shelter and support services to survivors of domestic violence. They also have an education program whose sole focus is educating the community about domestic violence and teen dating violence. Awareness and education play a powerful role in prevention.
Teen Dating Violence Awareness Month is a great opportunity to engage the youth in your life and educate them about what teen dating violence looks like and the dangers associated with it. For more information or resources to help you, contact Faith House at 337-267-9422 or check out the website at www.faithhouseacadiana.com.
Faith House shared with us some "red flags", warning signs for people who may be in an abusive relationship:
being physically hurt
feeling afraid of your dating partner
feeling isolated, maybe even alone
losing your friends
changing your behavior because of your dating partner's jealousy
feeling embarrassed, put down, ashamed, or guilty
being threatened
 feeling manipulated or controlled
being afraid to express your own feelings of anger
feeling nervous or sick to your stomach when your dating partner is irritated, frustrated, or angry
not being allowed to, or being afraid to, make decisions for yourself
not having thoughts or wishes for your personal space
What can you do to help?
If someone tells you they are being abused:
Discuss it in private and keep that information confidential.
 Always let them know you believe them and let them know they didn't deserve the abuse—no one asks for it.
 Remember to let them make their own decisions: respect they are the experts of their own lives.
 Finally, make sure they have somewhere they are safe from their abusers and refer them to community resources like Faith House, the police, medical professionals, lawyers, etc.
If you know someone who is being abused and needs help, encourage them to call the Louisiana crisis line:  1-888-411-1333
More From Classic Rock 105.1