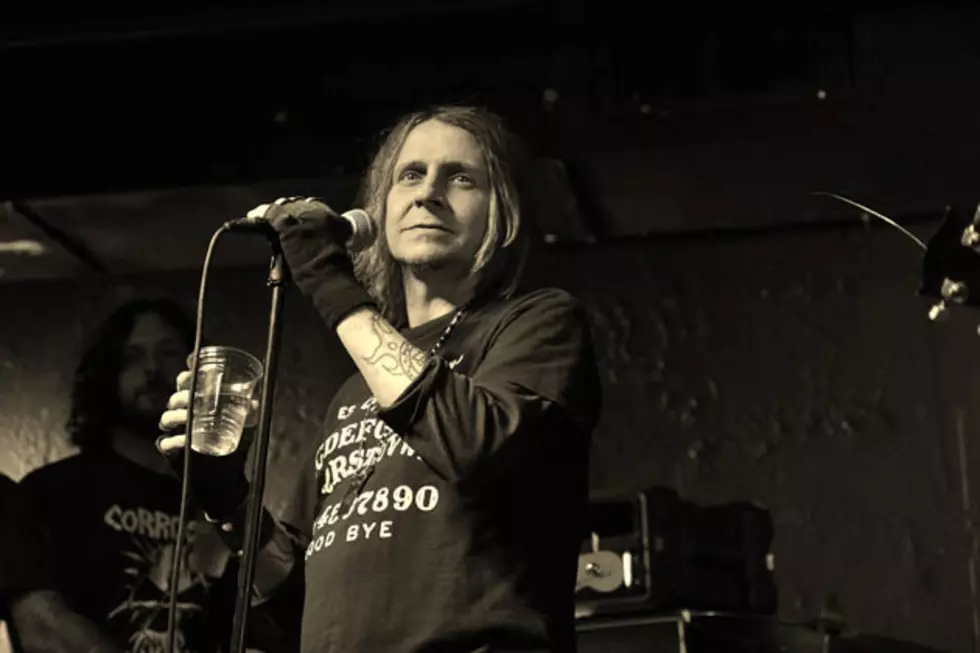 Eyehategod's Mike IX Williams Receives Successful Liver Transplant
Liz Ramanand, Loudwire
With fingers crossed, Eyehategod's Mike IX Williams seems to have finally gotten some good news about his liver. After a match was found for Williams, he was rushed into surgery and given a liver transplant late last night (Dec. 14).
Williams was diagnosed with cirrhosis of the liver in December 2014. Since then, the vocalist changed his diet and lifestyle and actually saw improvement at first. After a number of issues with liver failure, the metal community came together to raise money for Mike's transplant, chipping in a total of $70,000 to the cause.
Mike's partner, Michelle Maher-Williams, revealed on Facebook last night that he had been taken into surgery:
Around six hours after Michelle's post, she gave fans an update on Mike's condition:
This is incredible news for Mike IX. We'd like to extend our best wishes to the Eyehategod singer and his loved ones. If you'd like to contribute to his health fund, click here.
Top 25 Hard Rock + Metal Replacement Singers
More From Classic Rock 105.1