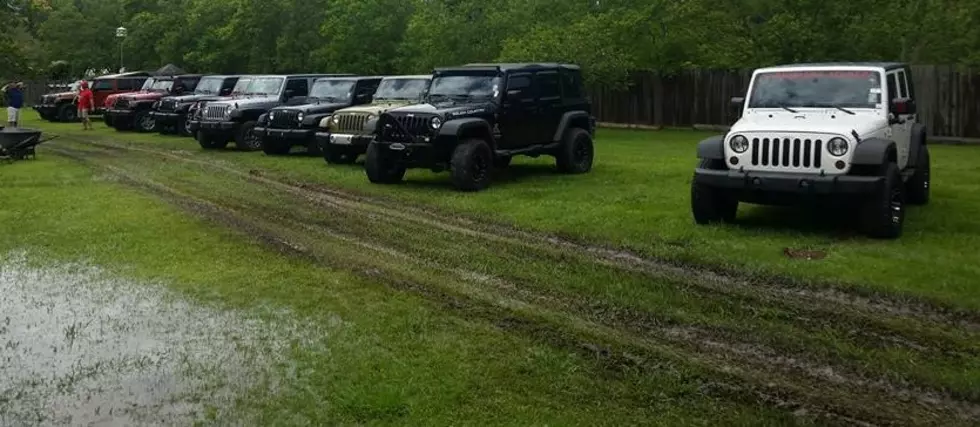 Calling All Jeepers: Young Cancer Patient Needs Your Support
Photo by Brian Buckshot Hoffpauir
UPDATE: The ride was moved to Saturday, November 7.
Sadie Guidry is 13, and she has had more on her plate than the typical teen-ager: this is her 3rd round of battling cancer.
Family members say she is a fighter and is showing strength through this tough time. The family wants to do something special for her, so they are trying to organize a "ride" with Jeeps for her!  She LOVES Jeeps, and it would lift her spirits to see a bunch of Jeeps showing up in her honor.
The weather in November is usually great for a ride so, if you can, meet up at Henderson Park on Saturday, November 11 at 9 am, for a little ride for Sadie. After the ride, a DJ will be set up for a little fun.
7 Interesting Facts About The Atchafalaya Basin Bridge
More From Classic Rock 105.1