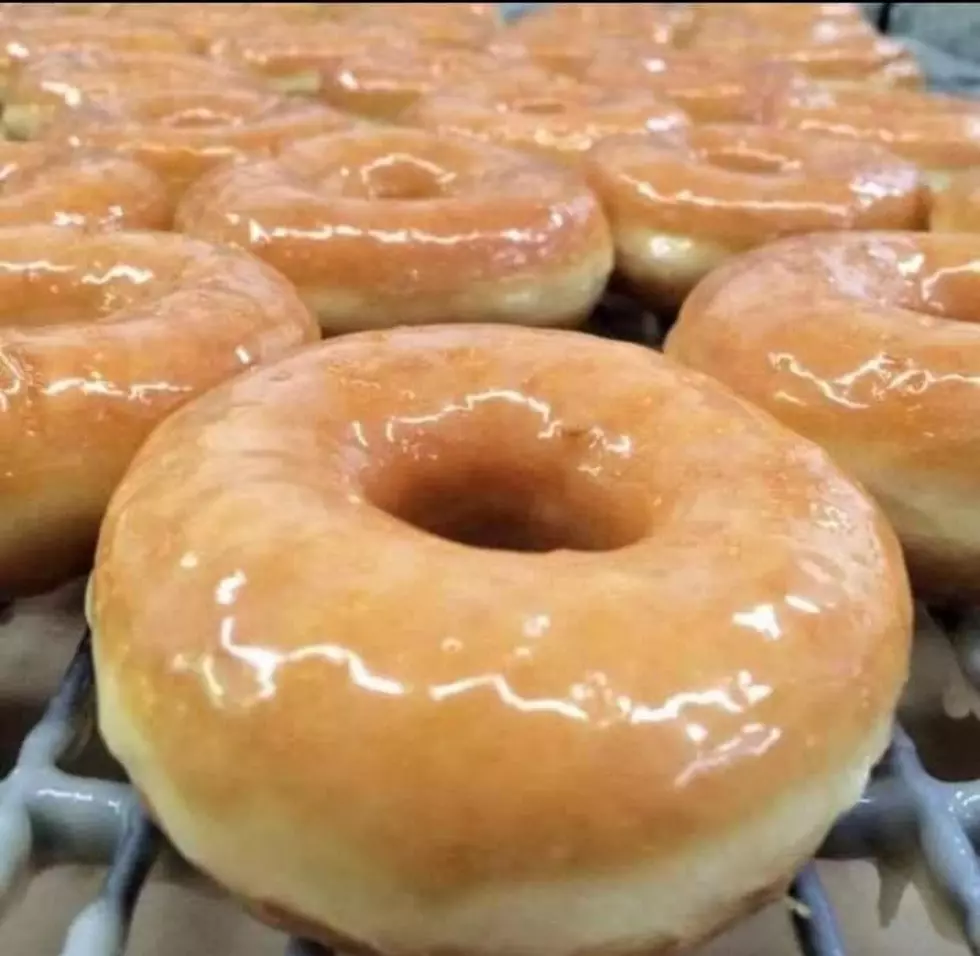 Cajun Market Donut Company Closes Carencro Location
Cajun Market Donut Company of Carencro, Facebook
Cajun Market Donut Company has closed its Carencro location, which was located in the Derek Plaza Shopping Center off of Veterans Drive.
The owners took to Facebook to make the announcement.
The run was a short one for franchisee Nick Wolfe. The donut shop had just opened up in October of 2021 in the former Goodwill donation center.
According to an article last year in The Acadiana Advocate, Wolfe is a former pastor from north Louisiana who was embarking on his first business venture.
Cajun Market Donut Company still has three stores in operation around Acadiana, two in Lafayette (1812 W. Pinhook & 210 St. Mary Blvd) and one in Breaux Bridge (125 Courthouse St).
The company has been in business since 2014, offering "melt-in-your-mouth glazed donuts to cinnamon rolls to red velvet cake donuts."
5 Favorite Hibachi Restaurants in Acadiana
We asked and you answered. Here are your top five favorite Hibachi restaurants in the Acadiana area.
More From Classic Rock 105.1