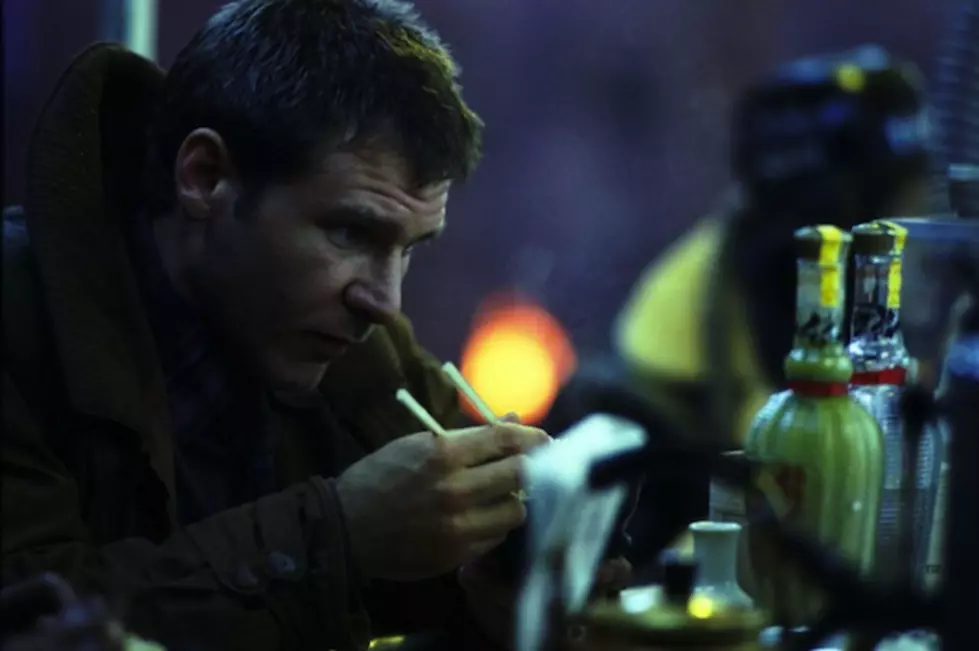 'Blade Runner 2′ Moving Forward With 'Heroes' and 'Green Lantern' Writer
Warner Bros.
Ridley Scott's science-fiction classic 'Blade Runner' may be more than 30 years old, but it still feels as fresh and exciting as it did upon release back in 1982. Perhaps that's why the current rights-holders (who acquired the name in 2011) are so fervent about creating a sequel -- it's a pre-built universe that feels like it's ready for dozens of additional stories. And with the news that a new writer has been attached to rewrite the script, it appears that we may be seeing a sequel sooner rather than later.
According to Variety, screenwriter Michael Green is in talks to join the project, which will see him rewriting an initial draft penned by original 'Blade Runner' scribe Hampton Fancher. Fancher's script supposedly takes place several years after the events of the first film, in and around a dystopic and borderline apocalyptic Los Angeles. The actual plot details remain scarce at the moment, so we have no idea if Harrison Ford's Rick Deckard will be involved (but we're leaning towards "no" on that one). If anything, a 'Blade Runner 2' will most likely be a stand-alone story with thematic connections to the first film, planting seeds for future films and TV series.
Green is no stranger to the sci-fi genre, having written for 'Smallville' and 'Heroes.' He also wrote the widely derided 'Green Lantern,' but we'll try not to hold that against him. With Ridley Scott currently attached to direct this film, we hope the two of them can craft something that does the original justice.
As you surely remember, 'Blade Runner' follows a police officer (Ford) with a very specific job: to hunt down and kill "Replicants" (lifelike robots) who escape from their owners or abandon their duties. It's a dark, often frightening noir set in one of the most detailed, hard sci-fi universes ever put on film. It will be tempting to make 'Blade Runner 2' a straightforward action film, but we hope Scott and Green understand why the first one has endured for so long and dig a little deeper. Consider our fingers crossed!
More From Classic Rock 105.1