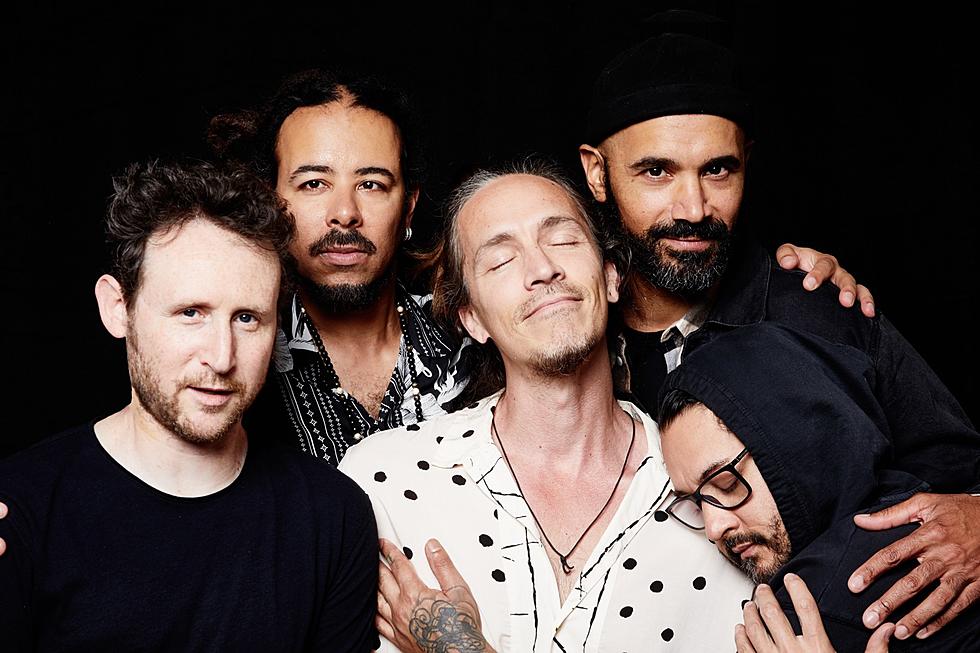 Poll: What's the Best Incubus Album? – Vote Now
Photo by Julian Schratter
Incubus are one of the most popular bands to have come out of the '90s, but which of their albums is the best? That's what we want to know during this week's Loudwire Nights Album of the Week poll.
You'll have until Friday at 12N ET to cast your votes. We'll then play the three tracks from the album with the most votes during Loudwire Nights' Album of the Week block to start the following Monday's show!
Incubus formed in 1991 and released their first album, Fungus Amongus, four years later. It and its follow-up, 1997's S.C.I.E.N.C.E., both failed to chart, though their debut landed on the Billboard 200 when it was re-released in 2000.
The band experienced mainstream success after they put out their third album, Make Yourself, in 1999, which featured the hits "Stellar," "Drive" and "Pardon Me." The record charted in the Top 50 of the Billboard 200, and as a result of their increased popularity, 2001's Morning View and 2004's A Crow Left of the Murder both landed at No. 2. Then, Light Grenades became their first No. 1, which came out in 2006.
Incubus have dropped two more albums since, with the most recent being 2017's 8. Frontman Brandon Boyd just put out his second solo effort, Echoes & Cocoons, in 2022. Though we don't have a confirmed timeline for new Incubus music, they are touring, with their next show scheduled for tomorrow night (Jan. 31) in Corpus Christi, Texas. See the rest of the dates and get tickets here.
Head below to vote for your favorite Incubus album, then tune into Loudwire Nights next Monday at 7PM ET to find out which record prevailed. During tonight's show, you'll get to find out which Blink-182 album was voted the best, and hear three songs from the winner.
Loudwire Nights airs nightly starting at 7PM ET. You can tune in anytime, from anywhere right here or by downloading the Loudwire app.
Top 90 Hard Rock + Metal Albums of the 1990s
More From Classic Rock 105.1