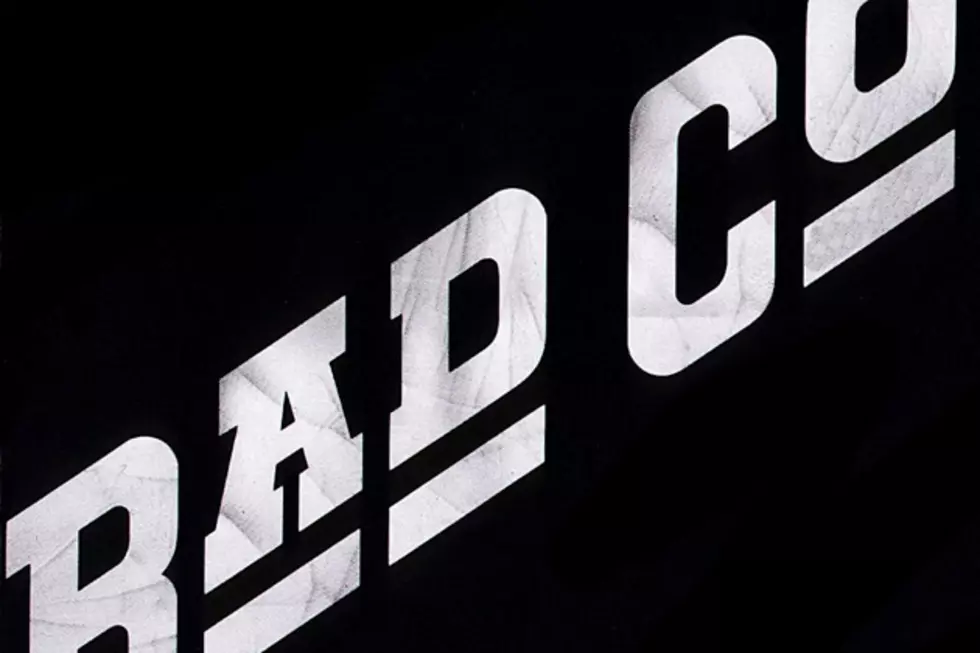 Bad Company To Reissue First Two Albums On Vinyl
Swan Song Records
The recent glut of classic rock vinyl reissues continues. Following in the footsteps of their '70s label bosses Led Zeppelin, British-American super group Bad Company has just announced plans to reissue their first two records this July on 180-gram vinyl.
Bad Company's self-titled debut, released in 1974, was far and away the most successful of their career. Shortly after it hit the shelves it managed to reach the No. 1 spot on the Billboard Top 200, on its way to a quintuple-platinum certification. The record spawned a number of hits, including FM radio staples, 'Bad Company' and 'Can't Get Enough.'
The band's 1975 follow-up, 'Straight Shooter' nearly rivaled the success of the band's initial effort, selling three million copies. While much of the album is celebratory in nature, one song, 'Shooting Star,' was inspired by the sad demise of some of rock's greatest artists, Jimi Hendrix, Janis Joplin and Jim Morrison.
As singer Paul Rodgers later explained in an interview with Rock Cellar Magazine, it was a message that went entirely unheeded. "A song like 'Shooting Star' - the thought process behind writing that song was that I looked around and thought, 'Wow, there's a lot of people dying at that time in the music business,'" he said.  "But even now, when you think about it, they're still dying — Michael Jackson, Amy Winehouse, and Whitney Houston.  They're dying way too young, and I think to myself, 'The entertainment business is not a war zone — why are all these brilliant musicians dying?' And that's what triggered the idea behind 'Shooting Star,' all those years ago."
Both discs will become available on July 1. For more information visit their website.
More From Classic Rock 105.1