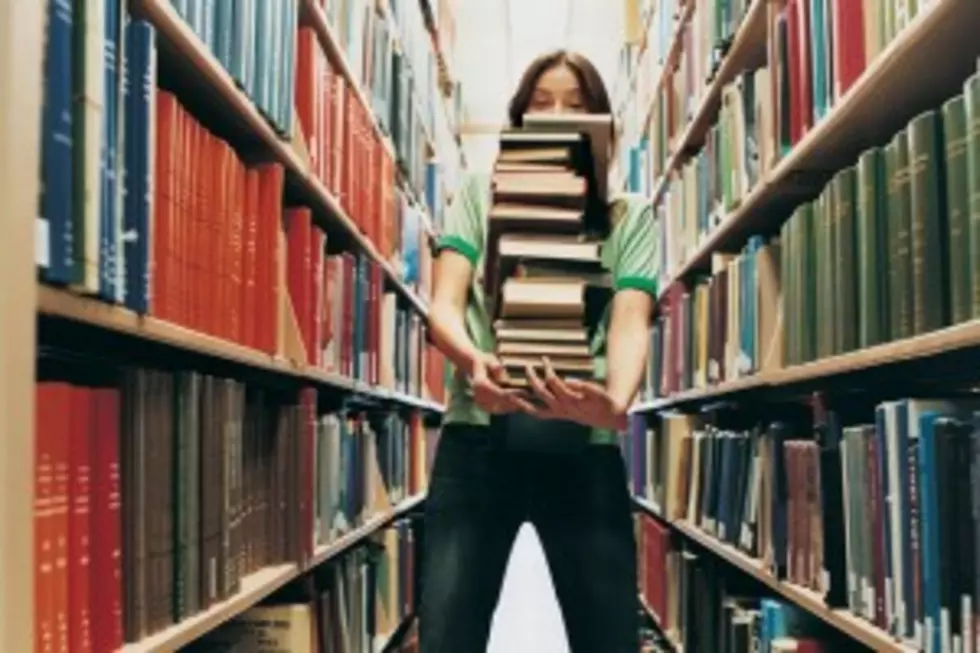 Back To School Sales Tax Holiday August 7th & 8th
Thinkstock
The summer vacation season is quickly coming to a close, and with the looming first day of school comes the responsibility for parents of making sure they have everything their children need for successful year.
Getting all the clothes, supplies and other gear your children need can cost plenty of money.
The Louisiana Department of Revenue announces Friday, August 7th and Saturday, August 8th will be the annual sales tax holiday where most items on back-to-school lists are free of the state sales tax.
So how does the two day holiday work? The sales tax program exempts the first $2500 of the purchase price of each eligible item when the customer:
Buys and accepts delivery of eligible property;
Places property on layaway;
Acquires property that was previously placed on layaway; or
Places an order for immediate delivery, even if the delivery must be delayed, provided the customer has not requested delayed delivery
There are several items that do not qualify for the exemptions including:
Vehicles subject to title and license
Meals prepared for consumption on premises or to-go; and
Taxable services such as hotel occupancy, laundry services, printing services, telecommunication services, the furnishing of cold storage space, leases or rentals of tangible personal property, repairs to tangible personal property, and admission to athletic, amusement, or recreational facilities or events
The tax break is only the four percent state sales tax, and you must still pay all other applicable taxes.
More From Classic Rock 105.1