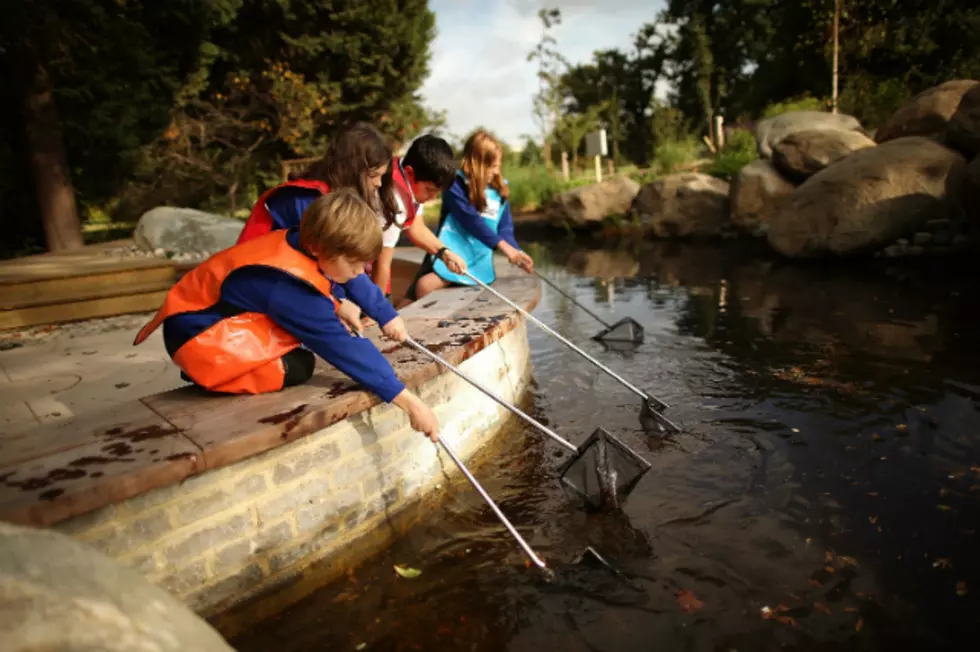 Five Of The Best Free Louisiana Campsites For Your Summer Family Getaway
Peter Macdiarmid, Getty Images
These sites are not far from just about anywhere and best of all, they're all free!
The camping websites Campendium and Free Campsites.net have rated these Louisiana campsites based on customer reviews. This list contains the best ranked from both sites. You don't have to spend hours traveling and tons of money to have a great vacation here in our fine
Sherburne Shooting Range (Krotz Springs)
According to one camper, Sherburne Shooting Range in Krotz Springs offers free camping, a waterfront, and a shooting range within walking distance of the campsite. Click here for more details. 
Atchafalaya Welcome Center (Breaux Bridge)
Those of us who drive past the Atchafalaya Welcome Center probably only give it any thought when we have to stop and use its bathrooms. Campers gave the site a high rating for safety, security, bathrooms with showers, and free coffee in the welcome center. Click here for more info. 
Cloud Crossing Campground (Goldonna, Louisiana)
Like me, you've probably never heard of Goldonna. It's southeast of Shreveport and has amenities like BBQ grills, water, restrooms, and picnic tables. There's also lots to do at the campground, like boating, fishing, and hiking. Read more here.
Reviewers enjoyed the shady areas provided by pines and say that it's a great place for horse lovers and their horses to enjoy lots of open space.
Rutherford Beach (Creole)
If you're looking for a beach getaway that doesn't involve driving a whole day and paying tolls, Rutherford Beach might be the place for you. Campers who reviewed the spot loved the location, especially the water and the view of the night sky. Find out more here.
More From Classic Rock 105.1