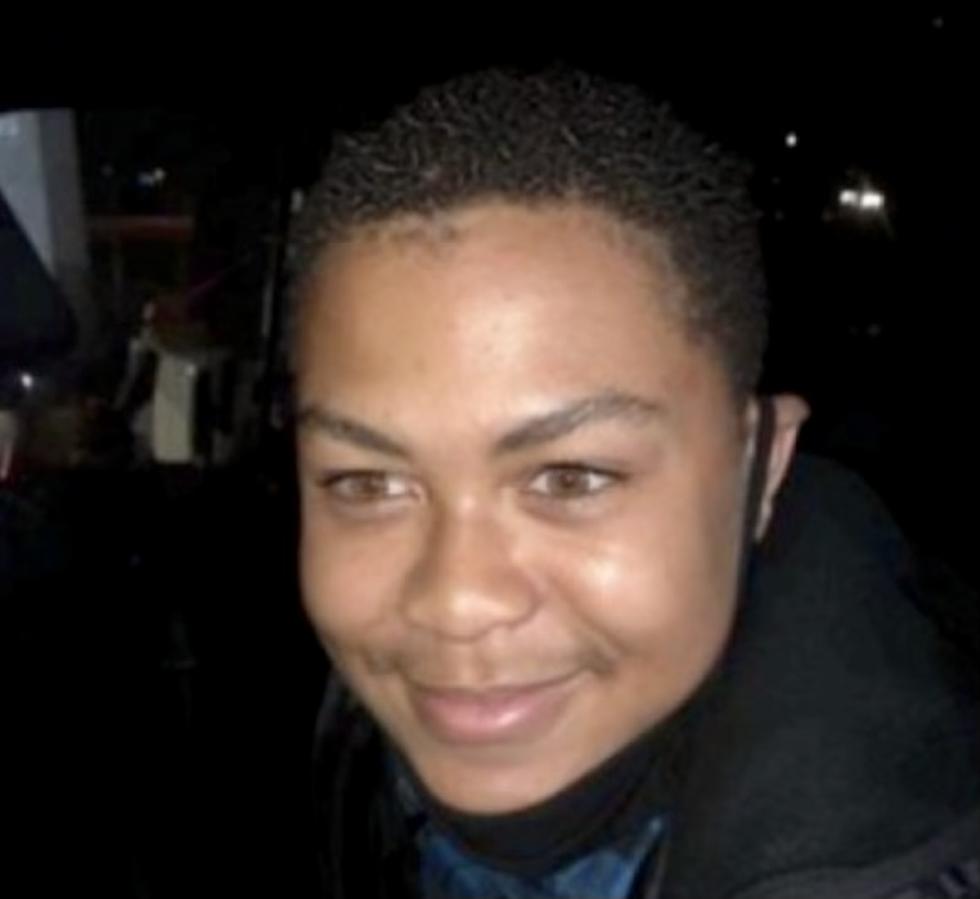 Autistic 13-Year-Old Missing, Lafayette PD Needs Your Help
LPD
(KATC) Lafayette Police are asking for your help in locating 13-year-old Murrius Williams who reportedly is autistic.
Our news partners at KATC are reporting Williams went missing at approximately 8 p.m. Monday after jumping from his father's vehicle. The vehicle was traveling in the 100 block of Eric Street when the teenager jumped from the moving vehicle wearing camouflage pants and a green t-shirt.
Murrius is 5'6" tall and weighs approximately 170 pounds and has hazel eyes.
LPD warns that Williams may not be receptive to being approached by a stranger due to his disorder If seen, LPD should be contacted immediately by calling 911 or (337) 291-8695.
Here Is How To Blur Your Home On Google Street View
More From Classic Rock 105.1