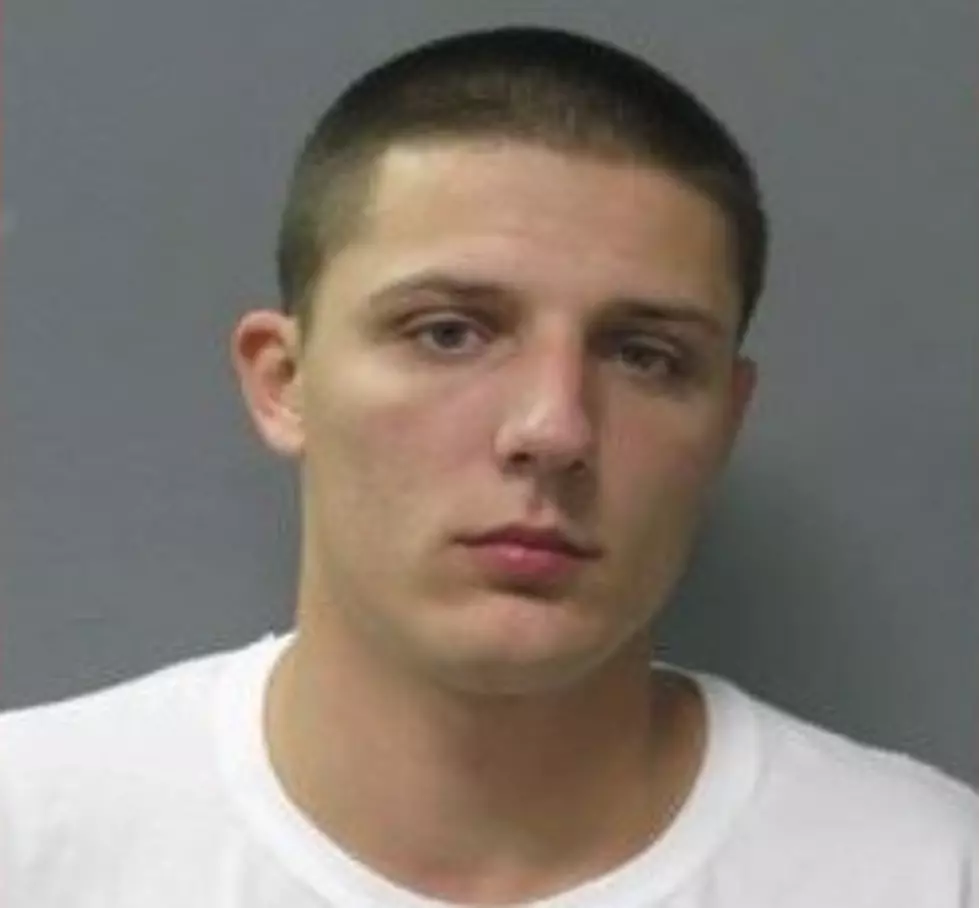 Alleged Suspect In Fiery Congress Crash Arrested
LPSO
After being released from hospital, Joseph Dakota Richey, 24, has been arrested on multiple traffic, and criminal charges.
Richey was wanted in the fiery crash on Congress that killed Brad Wedlock. He was treated for injuries suffered in the crash, but was released today. Lafayette Police Department then took him into custody, and booked him into the parish jail.
Richey is facing traffic charges including misuse of a two-way center turn Lane, speeding, reckless operation, seat-belt violation. He is facing criminal charges including possession of drug paraphernalia, possession of schedule I ( marijuana) , OWI (2nd offense), and vehicular homicide.
More From Classic Rock 105.1