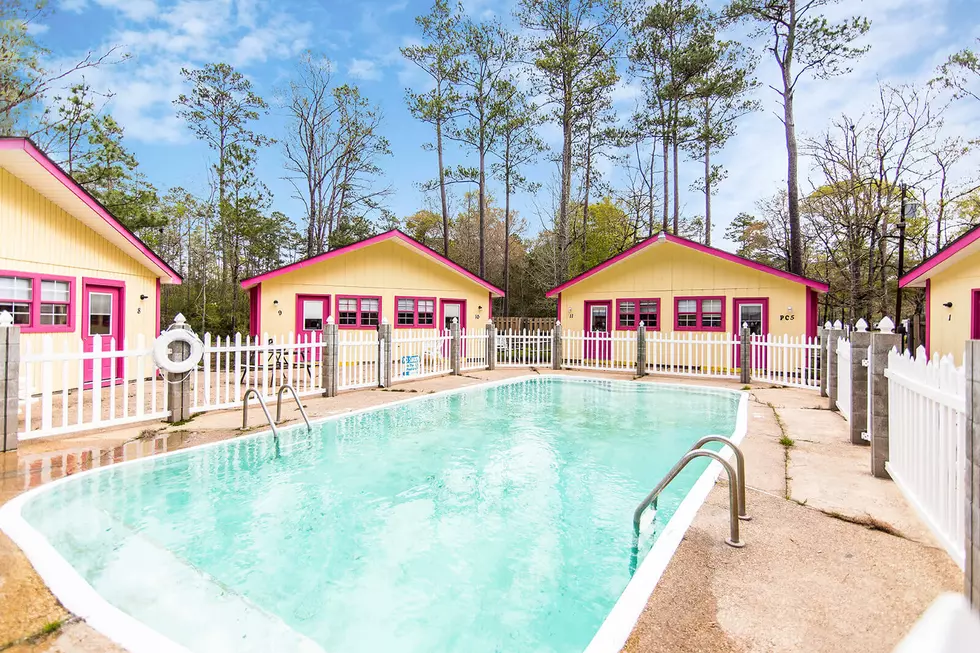 After Nearly 50 Years, Yogi Bear's Jellystone Camp-Resort in Robert, Louisiana is Changing Its Name
Yogi Bear's Jellystone Park™ Camp-Resort - Robert, LA, Facebook
I remember the first time going camping in an RV when I was a kid. My Nanny took me Yogi Bear's Jellystone Park™ Camp-Resort in Robert, Louisiana and it was a blast.
I have fond memories of that weekend and a really fun place. And now I'm a little saddened at what I just read on social media. There's a big change coming to Jellystone Park.
Now, the campground isn't going anywhere, but the name is.
The Tangipahoa Parish-based resort made an announcement on Facebook that at the end of the month, it will no longer be a part of the Jellystone system.
As you can see in the post, by March the park will be rebranded as "Tangi Pines Family Campground."
The owners have promised the same great staff and level of service, just no character interactions.
But sadly, after 47 years, there will be no Yogi or Boo Boo or Ranger Smith on the premises. Although change can be a good thing.
If you've never been to this campground, it does have a lot to offer. Some of those accommodations and amenities include:
450+ Wooded Campsites
75 Cabin Rentals
Swimming Pools
Fishing Ponds
Mini Golf
Canoe, Kayak, and Paddle Boat Rentals
RV Storage
Playground
Wet "Spray" Ground
Basketball Court
Baseball Field
Laundry Facilities
Camp Store
Propane Filling
Tangi Pines Family Campground is located at 43049 Highway 445 in Loranger. To learn more, visit TangiPines.com.
These Louisiana State Parks Have Cabins to Rent
More From Classic Rock 105.1