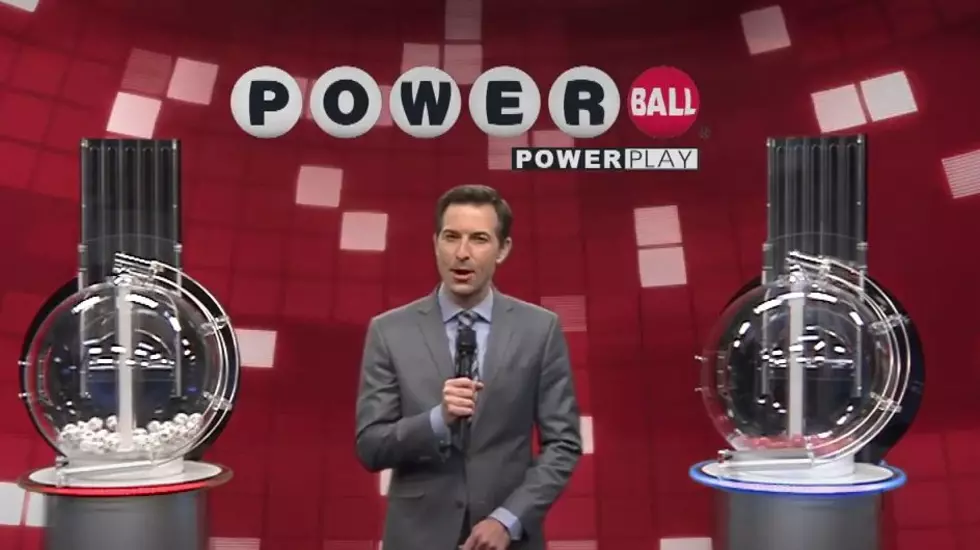 $50,000 Powerball Winner Sold in Louisiana for Last Night's Draw
USA Mega via YouTube
I would imagine that somewhere in Louisiana this morning some lucky lottery player is waking up with a lot more holly jolly in their Christmas than they had yesterday at this time. That's because someone who purchased a Powerball lottery ticket in Louisiana for last night's drawing is now $50,000 better off.
There was no big jackpot winner in last night's Powerball drawing and the ticket sold in Louisiana captured one of the game's top prizes. According to the Louisiana Lottery winner information page, the $50,000 winner matched four of the five white-ball numbers in the game. The ticket holder also matched the Powerball. The ticket purchaser did not opt for the Powerplay add-on.
Here are the numbers from the December 16th Powerball drawing:
04 23 37 61 67 PB 07 Powerplay x2
According to the Louisiana Lottery, the $50,000 ticket was sold in Baton Rouge at Bocage La Rouge Mart on Jefferson Highway. If you happen to be holding the big money ticket you might want to get a pen and sign the back of that ticket right now.
You'll then want to contact lottery officials to find out how you are going to get paid! By the way, the Powerball jackpot on Saturday is estimated to be $304 million. The Mega Millions game also has a hefty jackpot. That game, when the drawing takes place on Friday, is expected to have a top prize payout of $310 million
10 Commandments of Gumbo
More From Classic Rock 105.1