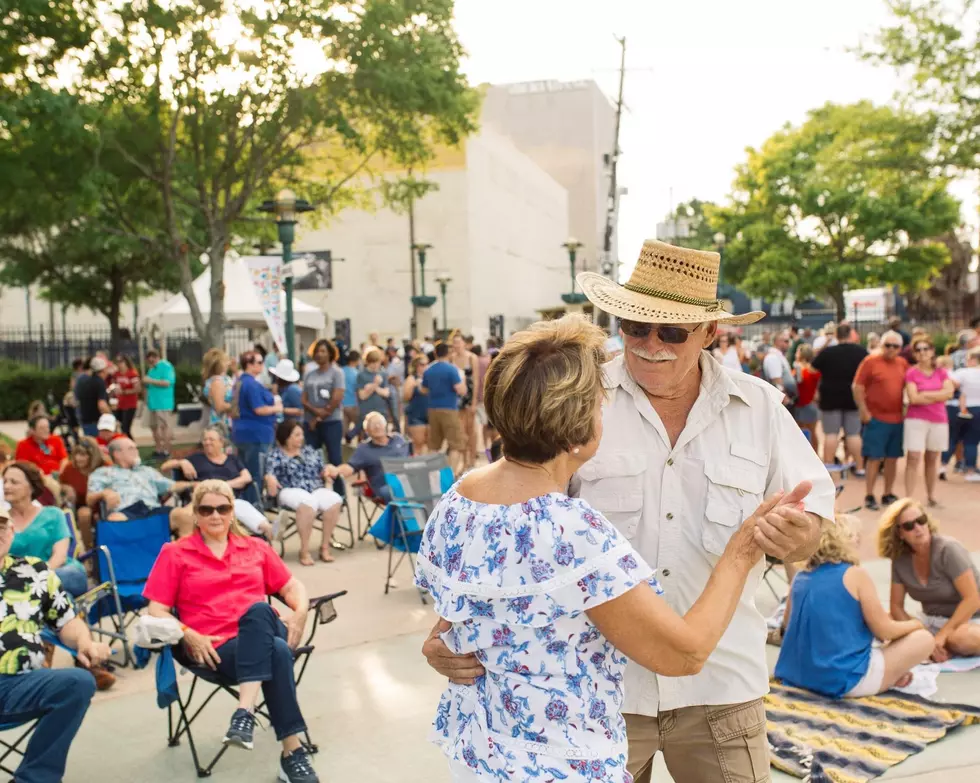 2nd Annual Localpalooza Happens This Weekend in Downtown Lafayette
Downtown Lafayette
The 2nd annual Localpalooza, a celebration of local arts and culture, is happening this weekend at Parc International and Parc Sans Souci in downtown Lafayette.
This family-friendly event will take place from 2:00 pm to 9:00 pm both Saturday, May 28 and Sunday, May 29. Admission is free and there will be food and drinks available for purchase.
Parc International will feature all the live music while Parc Sans Souci will be the home to everything else, including food trucks, snow cones, an artisan market, face painting, and more.
Festivities at Parc Sans Souci will run from 2:00 pm to 7:00 pm.
Below is a complete rundown of all the acts playing the big stage at Parc International:
Saturday, May 28th
2:30 pm - School of Rock
4:00 pm - Mike Dean
5:30 pm - Lost Bayou Ramblers
7:30 pm - Lil' Nathan & The Zydeco Big Timers
Sunday, May 29th
2:30 pm - Dylan Aucoin & The Judice Ramblers
4:00 pm - Sharona Thomas & Solid Soul
5:30 pm - Jeffrey Broussard & The Creole Cowboys
7:30 pm - Clay Cormier & The Highway Boys
10 Festivals We Don't Have in Louisiana But Need
We have festivals for just about everything in Louisiana, but there are still quite a few great ideas out there.
More From Classic Rock 105.1