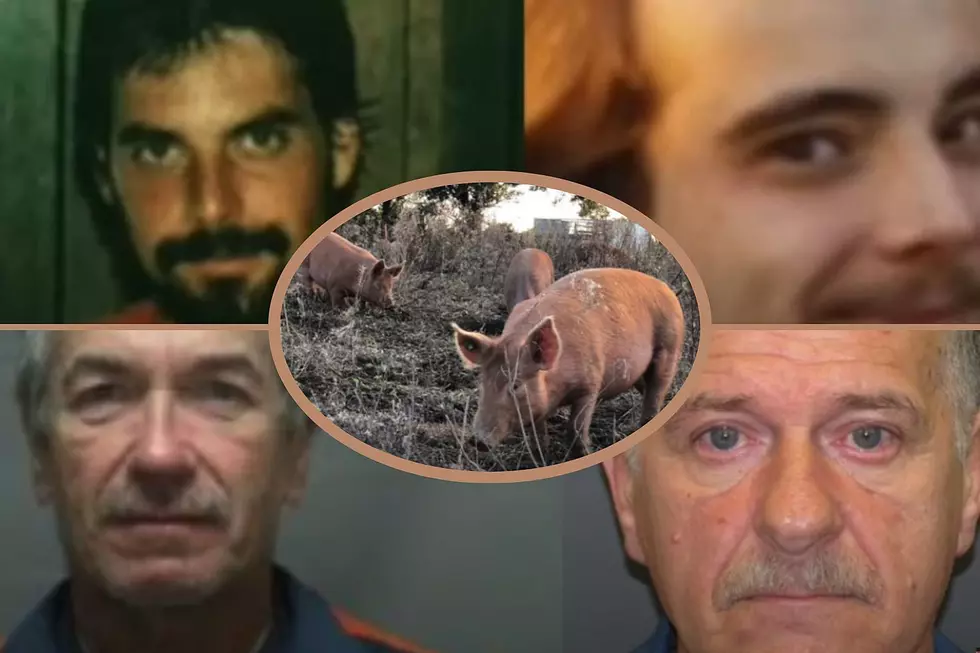 Gruesome Northern Michigan Murder – Hunters Chopped Up and Fed to Pigs
BowHunterPlanet YouTube Channel
Northern Michigan was rocked in 1985 when two hunters went missing and were discovered having been mutilated and fed to hogs.
Missing Hunters
Two men from St. Clair Shores were on their way to their family's hunting cabin across the state in White Cloud.
Brian Ognjan and David Tyll, both 27 years old, were on their way to go deer hunting on November 21, 1985 but were going to stop and see a friend on the east side of the state before heading to the deer cabin. The pair never reached the friend's house or the family deer cabin.
The two men, their wallets, I.D.s, luggage, and their 1980 Ford Bronco were never found.
How Were the Michigan Hunters Murdered?
It wasn't until 2003 that Barbara Boudro came forward and said she witnessed two brothers, 52-year-old Raymond Duvall Jr., and 51-yeard Donald Duvall, beat Ognjan and Tyll to death with aluminum baseball bats. There was another woman with her at the time of the murder but she has since passed away. Boudro said she feared for her life and that is why she kept quiet for 18 years.
Witnesses at Linkers Lounge in Mio, Michigan, said they saw Ognjan and Tyll in the bar. The two were drinking heavily and got into a physical altercation with some other patrons including the Duvall brothers.
Other witnesses said the Duvall brothers had bragged about killing the two hunters, then chopping up their bodies in a woodchipper, and then feeding the remains to their pigs.
Duvall Brothers Prosecuted For Murder
According to AP News, Raymond Duvall, Jr. and Donald Duvall were given life in prison without parole for the murder of the two hunters.
The two Duvall brothers had a history of crime from running a chop shop to poaching salmon and deer to wiring into the electrical grid for free electricity and now murder.
The lead investigator for the Michigan State Police in this case Captain Bronco Lesneskis says he believes there were three others that witnessed the murder and they too may be charged.
READ MORE: 10 Conspiracy Theories With Michigan Connections
More From Classic Rock 105.1