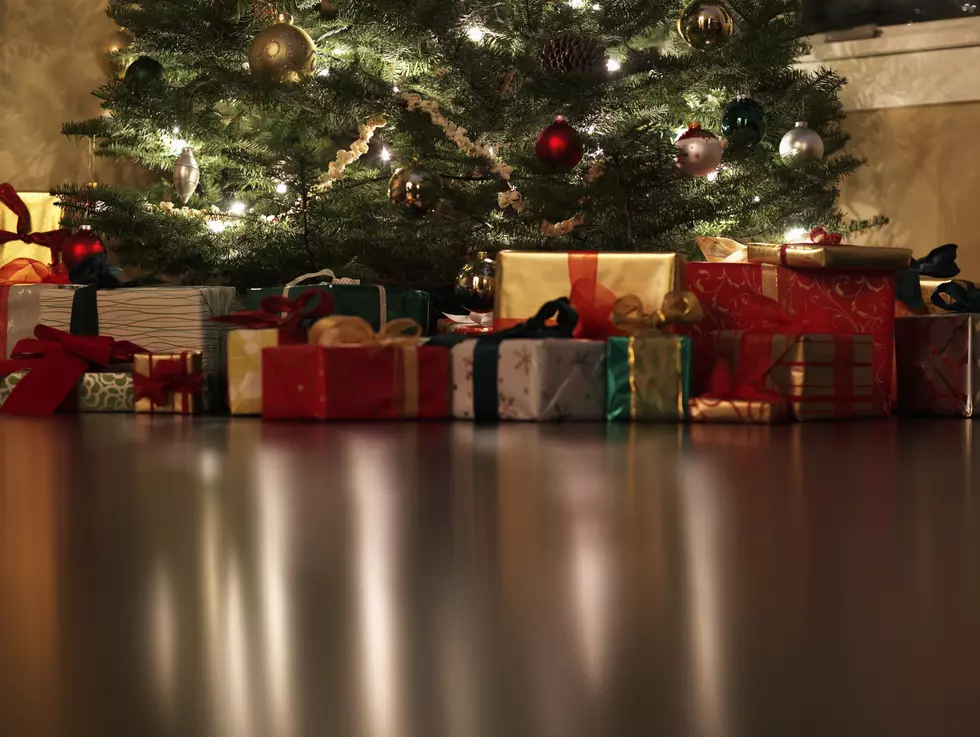 The '12 Days Of Giftmas' Are Back To Make Christmas Special For Families At Faith House
Ryan McVay, ThinkStock
'How is Santa going to know where I am?'
That was the line from an adorable little boy that convinced us that we absolutely HAD to do something for the families at Faith House who are there as a result of domestic violence.
The second year in a row, we're teaming up with Faith House and our friends at Thib's Trailers to make Christmas wishes come true for families right here in Acadiana.
We're working to make the holidays brighter for 12 local families who have found themselves struggling to get back on their feet as survivors of domestic violence.
But we can't do it alone—so that's where you come in.
We're asking our amazing Hot 107.9 listeners (that's you!) to help us take care of the entire Christmas wish list of one Faith House family a day during the 12 Days of Giftmas. Beginning Thursday, December 7, we'll share a different family's list and ask you to help us knock out each item one by one until all their Christmas wishes are fulfilled.
Each family's Wish List will be posted daily on our website at 1079ishot.com and updated in real time as we put each item under the tree for these deserving Faith House families to find on Christmas morning.
In the past, our listeners have always answered the call with generous donations for our local families in need.
The holidays are especially tough for these families who are already going through one of the hardest years of their lives, but with your help, we can help spread a little anonymous holiday cheer at Faith House with the '12 Days of Giftmas.'
From Thib's Trailers and Hot 1079.
ALL FAMILIES HAVE BEEN COVERED! (Thanks to the HOT listeners!)
Here are some general needs at Faith House that keep them going to provide many nights of safety to hundreds of survivors a year:
Paper or plastic plates & bowls
Plastic utensils
Twin size sheets
Bath towels
Hygiene products (soap, shampoo, conditioner, deodorant)
Umbrellas
AA and AAA batteries
Walmart & Home Depot gift cards
Gas gift cards for residents
Baby products (baby wash, lotion, diaper cream)
Laundry detergent
Dish soap
Bleach
These items can be dropped off at our studios (1749 Bertrand Drive, Lafayette, LA 70506) weekdays between 8:30 a.m. and 4 p.m. through 12/21.
A new family's wish list will be posted at the beginning of the Morning Buzz now through Friday, December 21, so check back often!
God bless you, and Merry Christmas!
More From Classic Rock 105.1