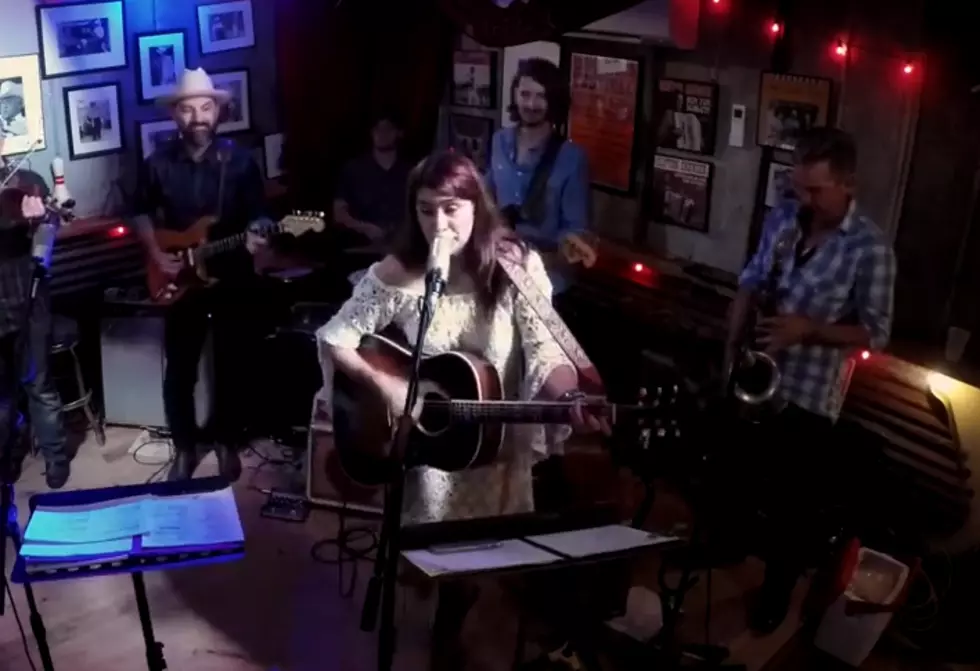 Yvette Landry Performs At Downtown Alive! Tonight
Horizon South Entertainment via YouTube
It is Lafayette's Original Street Party. You and I know it as Downtown Alive! or as the locals call it DTA. And no matter what you call it tonight is going to be a perfect night for spending some time under the stars after work, sipping a beverage or two with friends, and jukin' with one of South Louisiana's true musical treasures.
Tonight on stage at Parc International Yvette Landry and The Jukes will provide the tunes. You provide the dance moves and the singing along. Funny how both of those activities seem to increase as the beverage cups get emptied.
Regardless you'll want to be in Downtown Lafayette tonight. The party starts with The Happiest Hour featuring great drink specials from local establishments at 5 PM. The music starts at 6 PM.
DTA also has a kids area with activities designed to keep the little ones occupied and entertained while Mom and Dad enjoy a little adult interaction.
Downtown Alive! is free but in order to keep it free, we politely ask that you not bring outside food or beverages into the park. There will be both available inside and the purchase of those items helps to cover the cost of the event.
More From Classic Rock 105.1