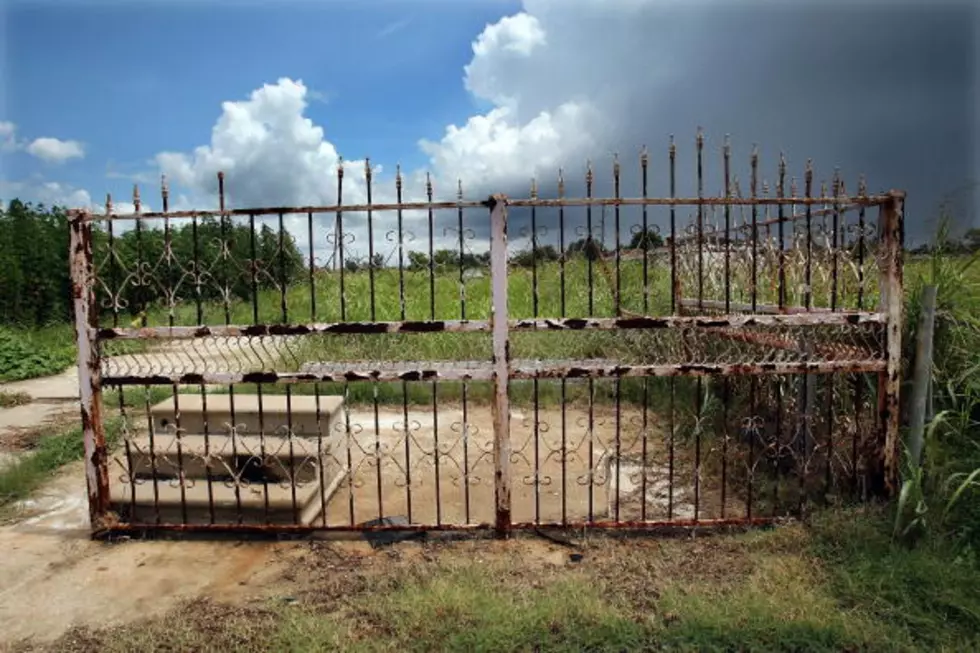 You Can't Do These Things in Louisiana Any More
Mario Tama/Getty Images
We're feeling nostalgic today, and talking with my co workers around the office, we were thinking about some of the places that were part of our childhood, and are no longer here.
In Lafayette, I really miss Bonus Burger at the corner of Pinhook and South College, Judge Roy Beans, located where Cafe Vermilionville is now, the old McNaspy Stadium at U(S)L, and honestly, the old Boudin Festival at Arceneaux Park in Broussard the weekend before Mardi Gras was pretty awesome.
Only In Louisiana has reminded me of some more long gone places around our beautiful state, and you can check out the list of things you can't do here anymore below. And feel free to add in some of your favorites that you miss.
Sip a margarita at Serrano's in Baton Rouge
Visit Twin City Mall in Monroe
Ride the 'Wild Mouse' at Fun Fair Park in Baton Rouge
Eat the awesome Chinese Food at Nanking in Shreveport
Shop at Delchamps across the state, especially in Lafayette and New Orleans
Visit the Wax Museum in the French Quarter
Check out the vinyl (actual records!) at Stan's Record Shop in Shreveport
Taking the tour at Le Beau Plantation in Arabie
Heading to Holly Beach - still there, but drastically changed
Running into your local K&B Drugstore for all the essentials
Visit your local Maison Blanche, especially at Christmas when you could see Mr Bingle
Get a bite, and some great BBQ sauce at the Pig Stand in Ville Platte
Get your boudin and cracklin fix at Don's Specialty Meats in Carencro
Visit Sears at Acadiana Mall - gone forever
K Mart, The Real Superstore and Safeway grocery stores have all shuttered their doors
More From Classic Rock 105.1