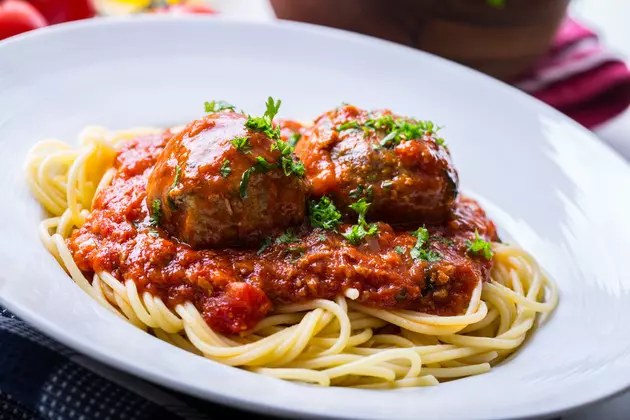 Woman Punches Boyfriend, Gets In Police Standoff Over Spaghetti
MarianVejcik
Guys, there's a lesson here. A New Hampshire Woman punched her boyfriend in the face, then got into a standoff with police...over spaghetti.
That's right! 33 year old Jodi Eklund made spaghetti for her boyfriend, then went berzerk when all he had to say was it was "okay."
She punched him in the face, then barricaded herself in the apartment, according to the Union Leader. A standoff with police ensued.
Eklund was eventually arrested, and charged with 6 felonies, including damage to property of more than $1,500.00.
The first time my former wife made me spaghetti, it was VERY different from what I was accustomed to. She's from Breaux Bridge, La. I was born & raised in an area where a large portion of the population is Italian. When I told her it was "okay", she didn't go ballistic like Eklund. It was, however an unpleasant evening. Lesson learned.