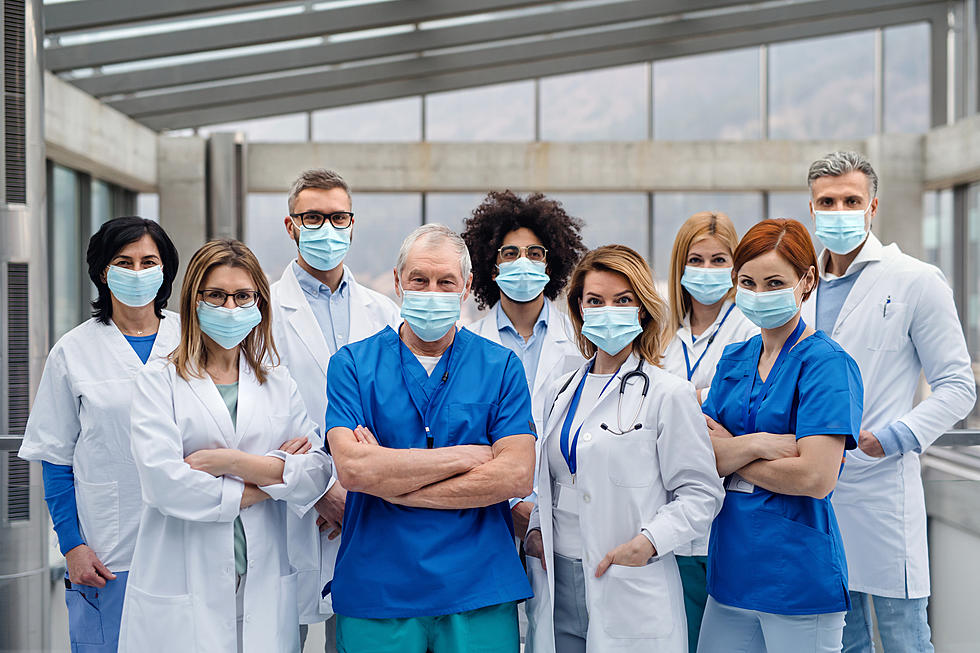 Wearing Masks Likely Until Summer 2021, Experts Say
Halfpoint
By now, most of us are used to wearing masks. Or about as accustomed to having them on for periods of time as we're going to be.
Public health experts say masks and face coverings are one of the easiest and most effective ways to mitigate the spread of the coronavirus.
But, how much longer will we really need to wear masks?
"It's becoming more accepted," Dr. Hart said. "I think it's part of people beginning to realize this is going to be a part of what we're going to be wearing at least until summer 2021."
Medical experts have continuously said masks and face coverings prevent the spread of the virus when people are in close proximity to each other. Hart noted recent studies suggest that 40% of people who have the virus are asymptomatic, which means they could unknowingly be spreading the virus.
"We know they work and we can have more people getting out and doing more things if they wear masks," Hart said.
Ochsner Health network is doing its part to help the community. They recently mailed out 100,000 complimentary cloth masks to both their pediatric and adult patients as part of its "Masks On" campaign.
8 Things You Touch All Day That Need To Be Sanitized
More From Classic Rock 105.1