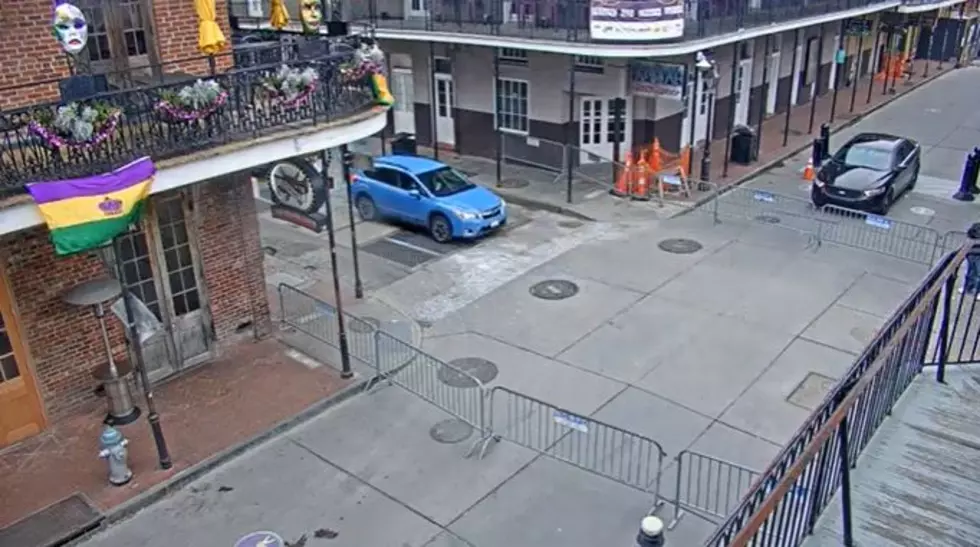 WATCH: Bourbon Street EarthCam Shows Empty French Quarter On Mardi Gras
Courtesy: EarthCams via YouTube
On a typical Mardi Gras, New Orleans and the French Quarter would be flooded with revelers and other tourists.
In 2021, not so much.
Because of the coronavirus pandemic, the New Orleans city government shut down all Carnival festivities. The city also forced French Quarter establishments to close for the holiday weekend as an added measure to keep tourists away.
Based on this EarthCam, those measures are working. Bourbon Street is empty this Mardi Gras. Here's hoping Bourbon Street is packed next year.
My Mardi Gras MVP List
More From Classic Rock 105.1