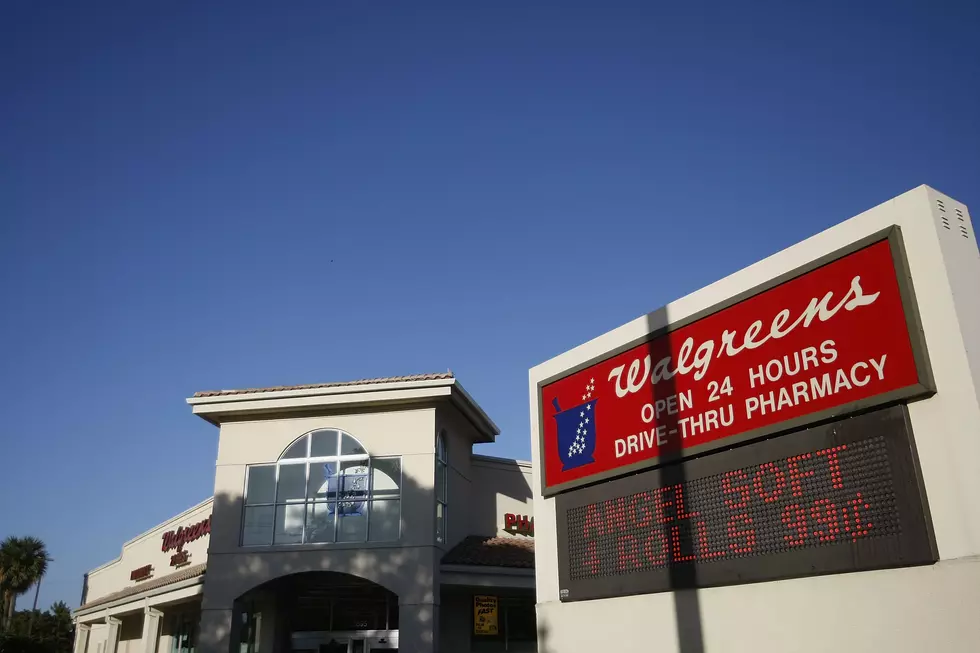 Walgreens Announces They Will Close Nearly 200 Stores
Joe Raedle, Getty Images
Walgreens plans to close the doors on about 200 of their stores.
The retailer hasn't specified which stores will shut down, but according to WAFB, the stores that will close are in areas that have multiple locations. For Acadiana area shoppers who frequent Walgreens, this could mean that you may have to find a new place to get things like toiletries, snacks, prescriptions and more.
Walgreens says the 200 store closures "represent less than three percent of its U.S. store portfolio" and that most affected employees will be placed elsewhere in the company.
This closure comes on the heels of Walgreens competitor CVS closing nearly 50 stores earlier this year.
We'll keep you updated when we get more specifics on the locations and if it will affect us here in Acadiana.
More From Classic Rock 105.1