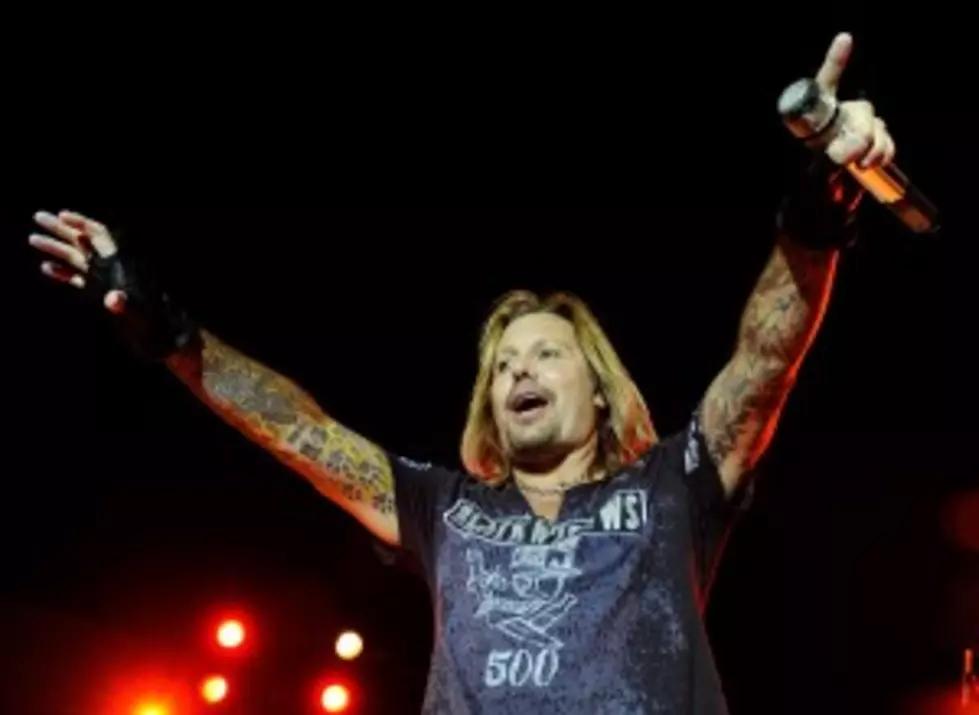 Motley Crue's Vince Neil is to serve jail time following his arrest for drunk driving last year.
The singer will spend two weeks in a Los Angeles
prison followed by two weeks of house arrest after being caught over the limit in his Lambourghini at the end of June.
It's his second prison term for the same offence – he spent three weeks behind bars in 1984 after crashing his car while under the influence of alcohol. The incident caused the death of Hanoi Rocks drummer Razzle Dingley and seriously injured two people in another car.
More From Classic Rock 105.1