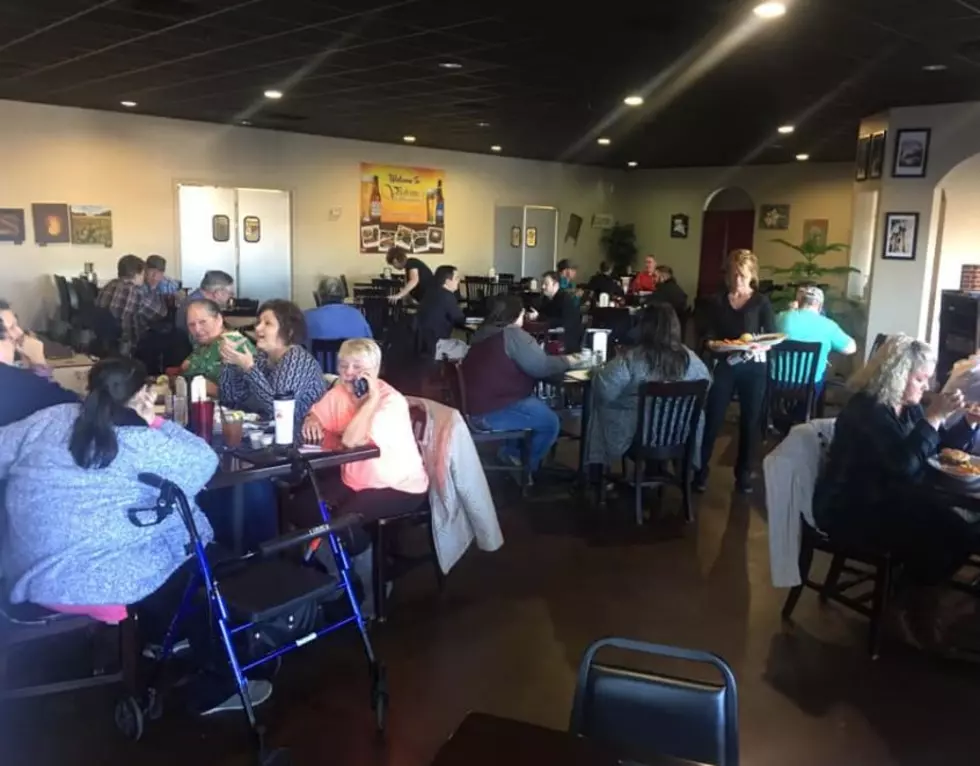 Vidrine's Steakhouse Closes Down
Vidrine's Steakhouse, KPEL Photo
Vidrine's Steakhouse in Carencro has closed their doors.
The news came today after the restaurant recently had a clearance sale during which they announced a need to get rid of excess product. The sale gave customers a great opportunity to get restaurant-quality food at a low price.
Now, there are three "For Lease" signs posted on the now former restaurant.
According to the Advocate, Vidrine's opened their Carencro location in October 2015 - a "spin-off" of Vidrine's Cafe in Church Point - which opened in 1997 and closed in June 2016.
I am disappointed to see one of my favorite restaurants close down. My wife and I had many delicious lunch and dinners at Vidrine's, even celebrating my last birthday at the restaurant.
When restaurants and other small businesses close their doors, I think they deserve recognition for serving their area.
Thank you to owner Chad Vidrine for his years of service to the Acadiana area.
More From Classic Rock 105.1