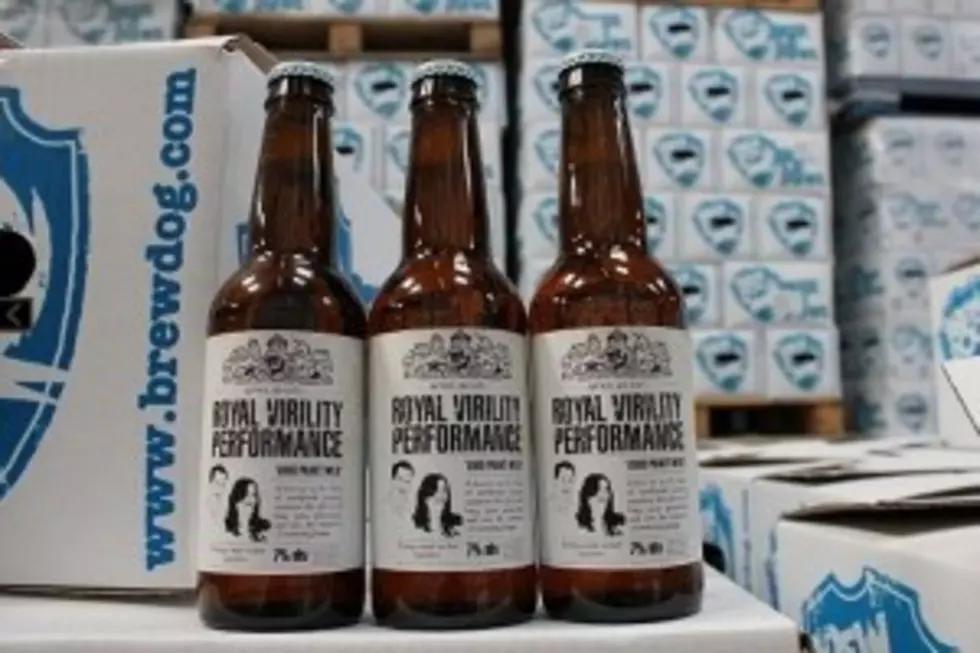 Viagra-Laced Beer Hits The Market
But here's something about it that might get a rise out of you: Scottish brewing company Brew Dog is celebrating the occasion by releasing a "Royal Virility Performance" ale, which, according to its website, is laced with herbal Viagra, chocolate, goat weed and "a healthy dose of sarcasm."
It will take three bottles of "Royal Virility Performance" ale to give you the same jolt as one Viagra pill, and you can have this 7.5 percent alcohol elixir shipped to you for about $15 a bottle.
20 percent of the beer's sales will go to Centrepoint, a charity favored by the royal family.
More From Classic Rock 105.1