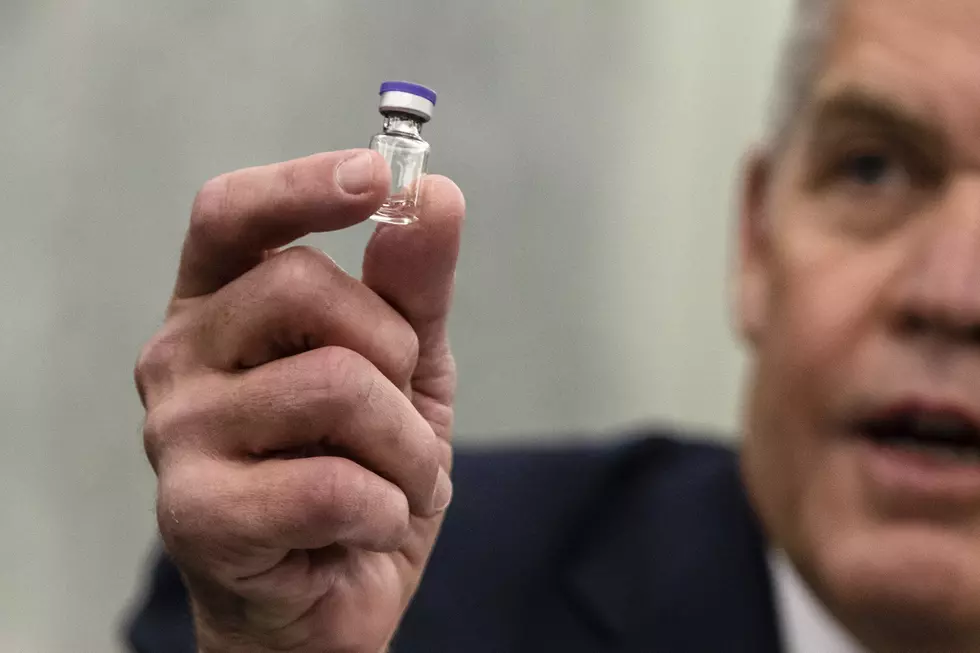 US Panel Endorses Widespread Use Of Pfizer's Coronavirus Vaccine
Getty Images
A major step has been made in the battle against COVID-19 after a U.S. government advisory panel has endorsed Pfizer's coronavirus vaccine.
According to a report from AP News, the FDA will follow recommendations from a panel of expert advisors after they voted 17-4 (with one abstention) that Pfizer's shot "appears safe and effective against the coronavirus in people 16 and older."
We should have a final FDA decision in days but when and if approved, millions of shots would ship to begin vaccinating healthcare workers on the frontline as well as nursing home residents.
Widespread access to the vaccine is not expected until the spring of 2021.
More From Classic Rock 105.1