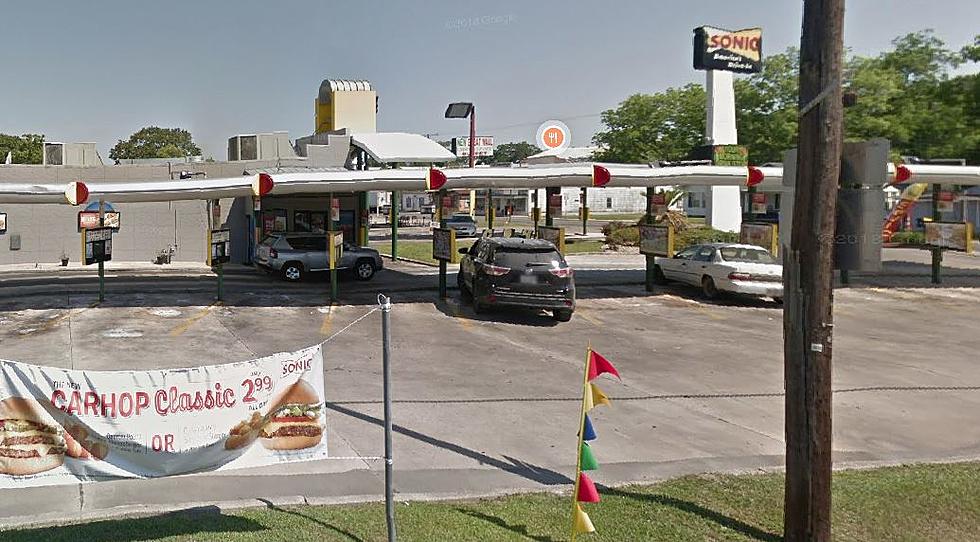 Truck Crashes into Church Point Sonic, Several Injured
via Google Maps
According to social media reports, a truck has crashed into the Church Point Sonic restaurant.
Church Point Mayor Spanky Meche said that the crash happened after 3 o'clock this afternoon and that there were injuries, according to KATC TV3.
According to a post by KADN, Church Point Chief of Police Dale Thibodeaux said that 3 Sonic employees were injured and transported to a hospital for treatment. KADN quoted Mayor Meche as saying he believes that the driver of the vehicle pressed on the gas instead of the brake.
The incident is still under investigation.
Nine Restaurants We Need In Lafayette
LOOK: The most famous actress born the same year as you
Many of the actresses in this story not only made a name for themselves through their collection of iconic performances, but also through the selfless, philanthropic nature with which many of them approached their stardom. In an age of flipping the script on societal norms, many of these actresses are using their voices and platforms to be advocates for those who are otherwise unheard.
More From Classic Rock 105.1