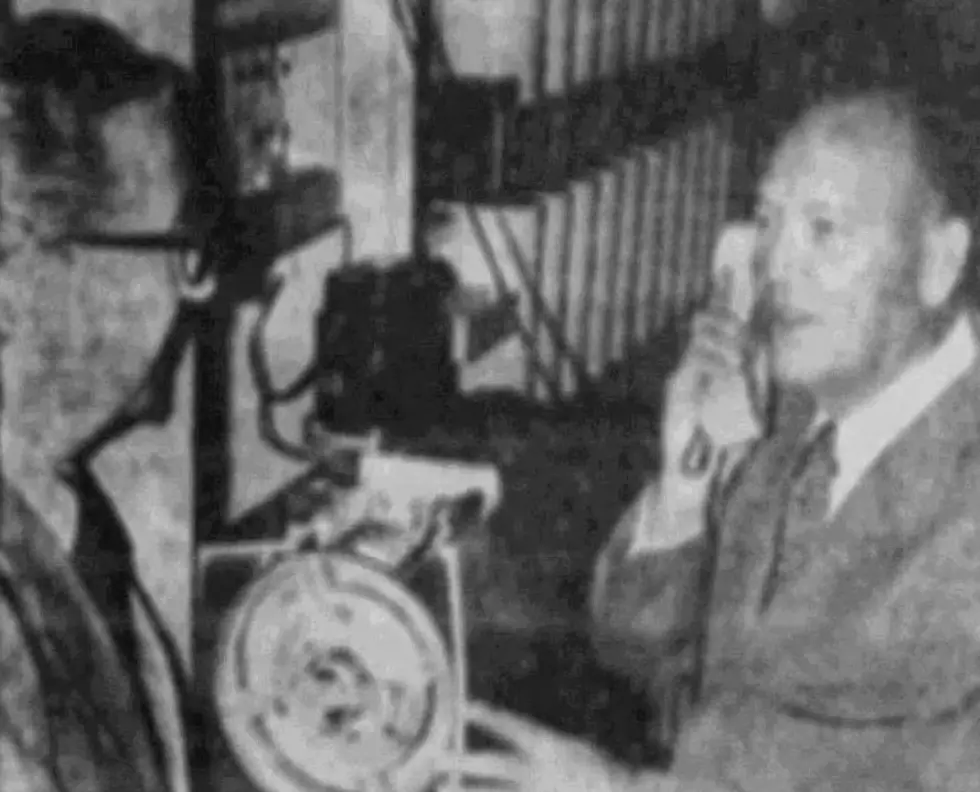 'Time & Temperature' Telephone Service Celebrates 45 Years In Lafayette (And The Number Still Works!)
Facebook, Lafayette Memories, The Daily Advertiser
It's the phone number that just about everyone in Lafayette knows by heart.
If you dial up (337) 235-5111 right now you will get the current time and temperature here in the city of Lafayette; and it's been that way now for 45 years. According to the Lafayette Memories Facebook page, Time & Temperature hit that milestone earlier this week on Monday, November 30.
It was on that exact day in 1975 that Lafayette residents could pick up a telephone and dial-up 235-5111 to get answers to two of the most frequently asked questions at that time.
What time is it? How cold is it outside?
It really puts into perspective how far we've come with technology when both of those answers are literally within arms reach at all times thanks to smartphones, watches, and just about any other electronic device (with or without an internet connection).
But back in 1975, South Central Bell district manager Joe Oelkers was proud to launch the service, which was cutting edge for its time.
We are glad to use this service to the community go into operation here. The 235-5111 number will probably become one of the most frequently called telephone numbers in the area.
When Lafayette residents would dial 337-235-5111, they would receive a recorded message from Guaranty Bank, the sponsors of the free service, then the current correct time up to the nearest minute and the current local temperature recorded in Downtown Lafayette.
The time is routinely checked for accuracy with the National Bureau of Standards, Oelkers said. The temperature measuring equipment is also highly accurate and covers a range from 40 degrees below to 120 degrees above zero.
And as I mentioned earlier, the technology behind all of this was truly state of the art for 1975.
The equipment, located in South Central Bell's main central office building, can handle up to 108 calls each minute of the night or day. The time and temperature service equipment has its own emergency power supply that will allow the system to continue in operation even if commercial power should fail.
Do you still know the number to time & temperature by heart? Do you remember using the service back in the day? Have you ever given that number out to anyone who you didn't want to have your actual phone number? Has someone ever given it to you?
Happy 45 years to the legendary Lafayette Time & Temperature!
Things We Look Forward To Once A Year In South Louisiana
More From Classic Rock 105.1