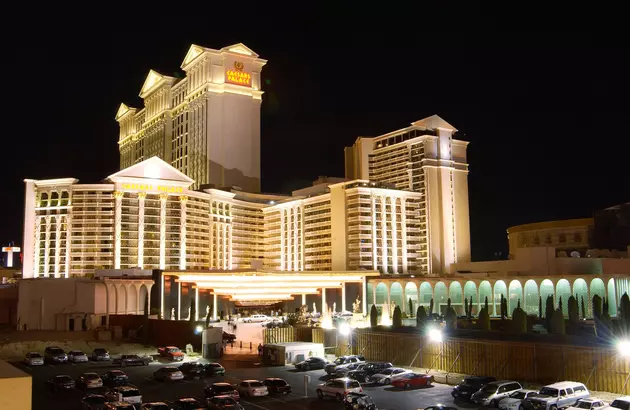 These Hidden Fees Could Add Hundreds of Dollars to Your Vacation
Robert Mora/Getty Images
If you're like me, you don't ever wait until the last minute to make plans for a vacation. And I'm not talking about the occasional spur of the moment road trip. A vacation that you have to save up for, and make reservations for. And what I've been noticing over the last couple of years is the skyrocketing prices at hotels. Not just normal inflation, but a huge jump in the nightly rate.
After doing a little investigating, I found two things that really made me mad. One is the practice of hotels adding on an outrageous nightly parking fee, and not being up front about it. And the other is resort fees. Now, in case you haven't encountered these adds ons before, they can range anywhere from $15 a night for parking, all the way up to $50 a night. Oh, and yes, they charge tax on top of that.
The resort fees are usually tacked on in hotels that are in larger cities, and they have really gotten out of hand. A resort fee usually 'covers' such things as Wi-Fi, and use of the pool, but basically it's an excuse for them to add up to $40 a night on your room rate. And the transparency for these fees is almost non existent, which is disappointing. And according to Southern Living Magazine, these additional fees have jumped up 11% in one year. Yikes!
The good news is, you can now look up these resort fees at ResortFeeChecker.com. It just might save you a bunch of cash on your next vacay, so pay attention to the fine print, y'all.
More From Classic Rock 105.1