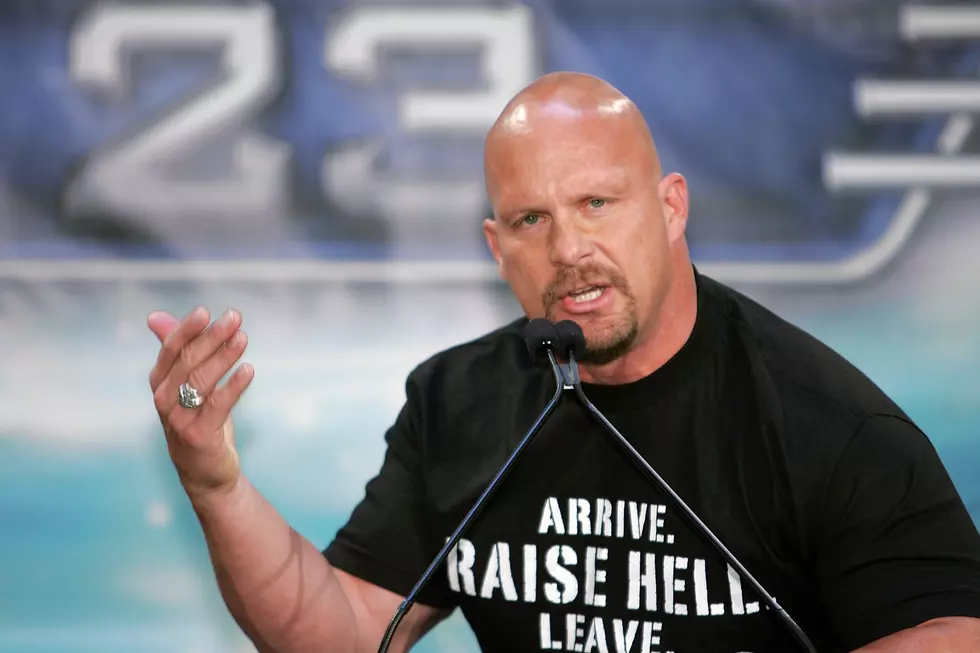 Stone Cold Steve Austin Grades Athletes' Beer Drinking Skills [Video]
Photo by Bryan Bedder/Getty Images
WWE Hall of Famer Stone Cold Steve Austin grades Cleveland Browns quarterback Baker Mayfield's beer drinking skills, along with several other premier athletes.
Austin went through the ESPN Car Wash today, appearing on numerous shows via the World Wide Leader to promote his upcoming show on the USA Network, Straight Up With Steve Austin.
Austin, who had one of the most successful runs in the history of wrestling, is known for chugging beers in the wrestling ring, so who better to judge chugging skills than Stone Cold himself?
More From Classic Rock 105.1