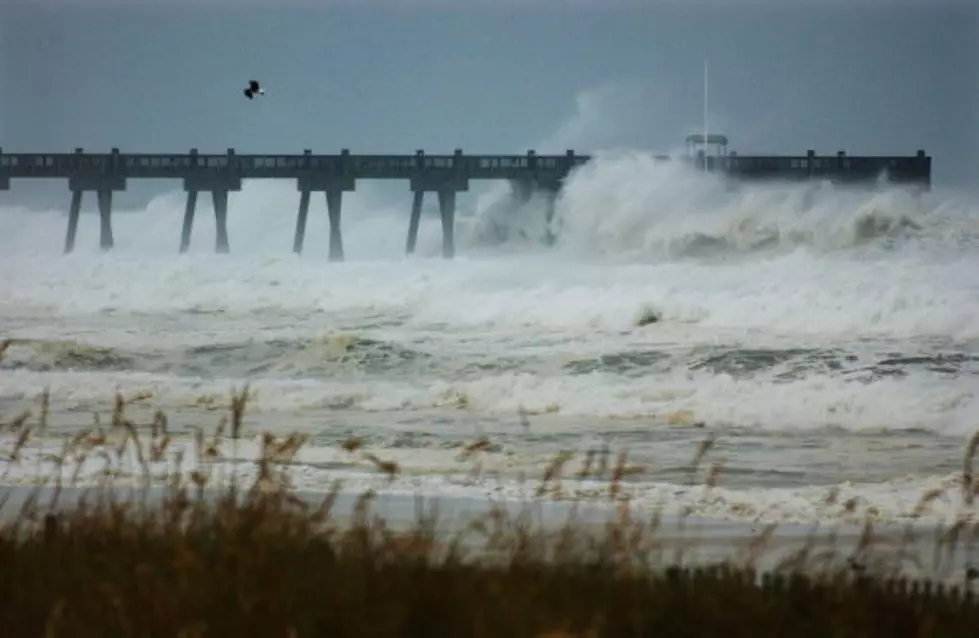 Second Named Storm, Bertha, Forms Before Hurricane Season
Stephen Morton/Getty Images
The second named storm of 2020, Tropical Storm Bertha, formed today off the coast of the Carolinas prior to the official start of the 2020 hurricane season beginning June 1st.
State Climatologist Barry Keim says this is a highly unusual situation.
"Taking our data back to 1851 this has only happened six times including this year, and those other years were 2016, 2012, 1951, 1908, and 1887," says Keim.
Keim warns that history shows storm activity this early in the year is often a harbinger of a busy season to come. Looking back at the other five years recorded since 1851.
"Four of the five seasons were at or above normal, in fact 1887 and 2012 both ended up with 19 named storms which ranked them tied with third for the most named storms in a given season," says Keim.
One of those years was 2012 when southeast Louisiana was slammed by Hurricane Isaac.
This is the third time since 2012 we've had two named storms form before the season started, so what's behind the recent trend?
"It could be just dumb luck, it could be climate change, or it could be better monitoring and of those three choices I shrug my shoulders and say I have no idea," says Keim.
(Story written by Matt Doyle/Louisiana Radio Network)
KEEP READING: What to do after a tornado strikes
More From Classic Rock 105.1