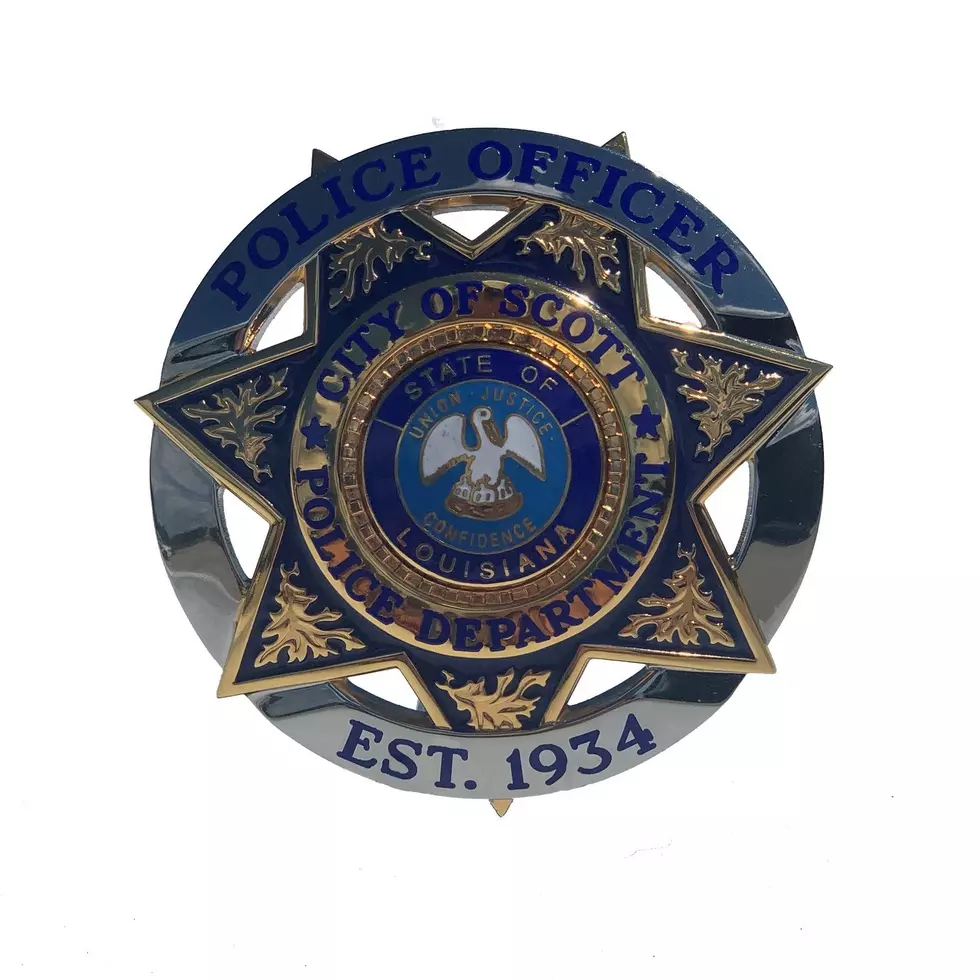 Scott Police Department is Accepting Applications
Scott Police Department Facebook
The Scott Police Department is now accepting applications. The announcement on their Facebook page says that you must meet the following qualifications to join the Scott Police Department:
·    Must be at least 21 years of age
·    Must be a high school graduate or have obtained a state certified GED
·    Must have a valid Louisiana driver's license with a good driving record
·    Must NOT have any felonies or misdemeanor charges that would prohibit you from         carrying a firearm
·    Must be able to pass a physical, which includes a drug screen
·    Must be in good physical shape
·    Must pass a state civil service entrance exam
·    Must be a United States citizen
The Scott Police Department offers $40K starting salary, paid medical insurance, family insurance is available, paid life insurance, retirement with employer matching, uniforms and equipment provided, outside employment opportunities, and more, according to their Facebook post. ​
If someone you know are qualified, this is a great opportunity.
For more information or to apply, visit scottpd.or/recruiting. Submit applications to Lt. Hayden Godeaux in person at the Scott Police Department.  Call 337-233-3715 with any questions.
10 of Louisiana's Weirdest Laws
More From Classic Rock 105.1