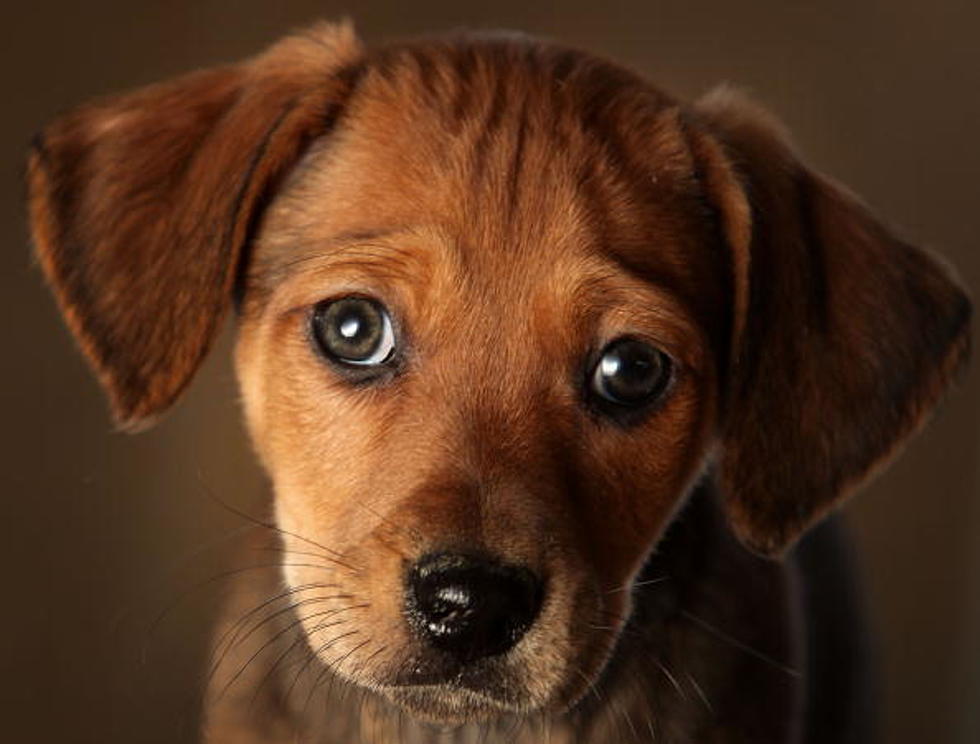 Save Homeless Animals By Becoming a 'Guardian Angel' With Acadiana Animal Aid
Photo by Christopher Furlong/Getty Images
Did you know that you can help homeless pets in Acadiana by becoming a Guardian Angel? Acadiana Animal Aid created the Guardian Angel program to give you a way to contribute monthly and support homeless pets in need. If you can't adopt an animal and become their guardian, you can be their 'Guardian Angel' and help that way.
Individuals and businesses can become Guardian Angels and ensure that every pet at Acadiana Animal Aid will receive great medical care, food, shelter, and the promise of a loving home. Guardian Angels is consistent funding that can be applied to daily operations as well as their nationally-recognized transport program.
The monthly donation is automatic and can be as low as $10 a month and is a tax-deductible donation.
A donation of $100 per month/ $1200 a year covers the cost of senior blood work for 10 dogs. A $25 per month/$300 a year donation covers the cost of 60 microchips for the shelter pets. This is just a couple of examples of how beneficial your monthly donation is.
Your business can become a Corporate Guardian Angel. The monthly donations of Corporate Guardian Angels provide the financial stability for the long-term planning and growth of their programs. Corporate Guardian Angel programs also offer partnership perks including event sponsorships and public recognition, and more.
Acadiana Animal Aid is the region's leader in animal transport, adoption, and education. In 2020, they saved nearly 2,000 cats and dogs through local and out-of-state adoptions and transport.
To become an individual Guardian Angel, click here. To become a Corporate Guardian Angel, click here. For more information, call 337-896-1553.
What You Need to Prepare Your Dog for a Road Trip
More From Classic Rock 105.1