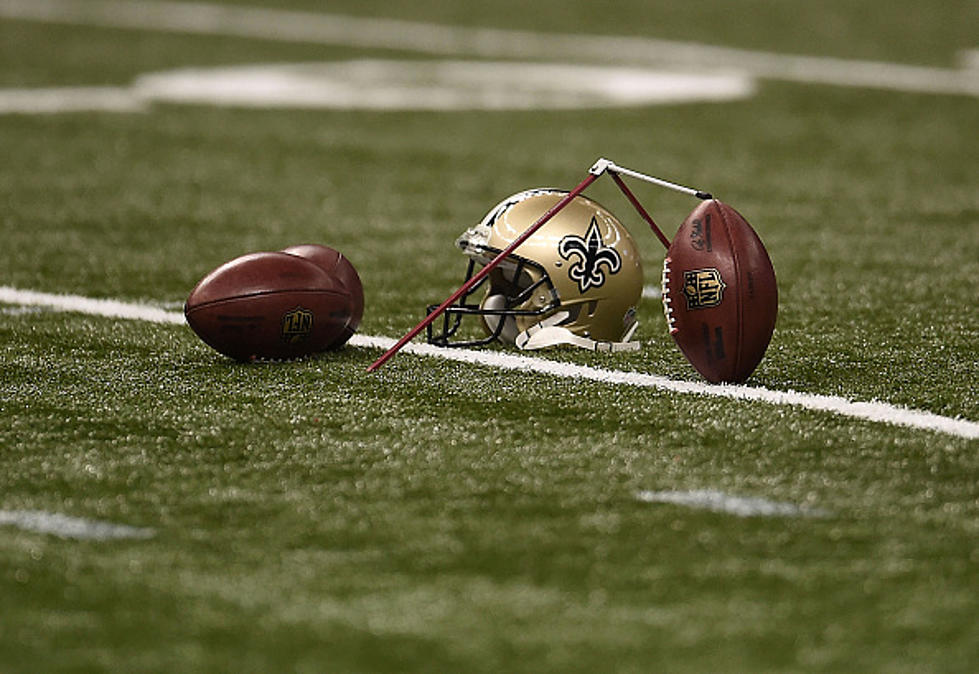 (Photo by Stacy Revere/Getty Images)
The New Orleans have added a long snapper to their roster.
The team signed Jesse Schmitt to a two-year contract on Wednesday, after putting him through a tryout.
The 6-2, 250-pound Schmitt played college football at Purdue. After going through a tryout with the Minnesota Vikings in 2015, he signed with the Green Bay Packers last season, before breaking his hand on the first day he was in camp.
In between his tryout with the Vikings and his short stint with the Packers, Schmitt, a native of Louisville, Kentucky, was scheduled to be a volunteer assistant football coach with Western Kentucky.
Justin Drescher, the Saints' long snapper for the past six-plus seasons, is slated to become a free agent on March 9.
More From Classic Rock 105.1