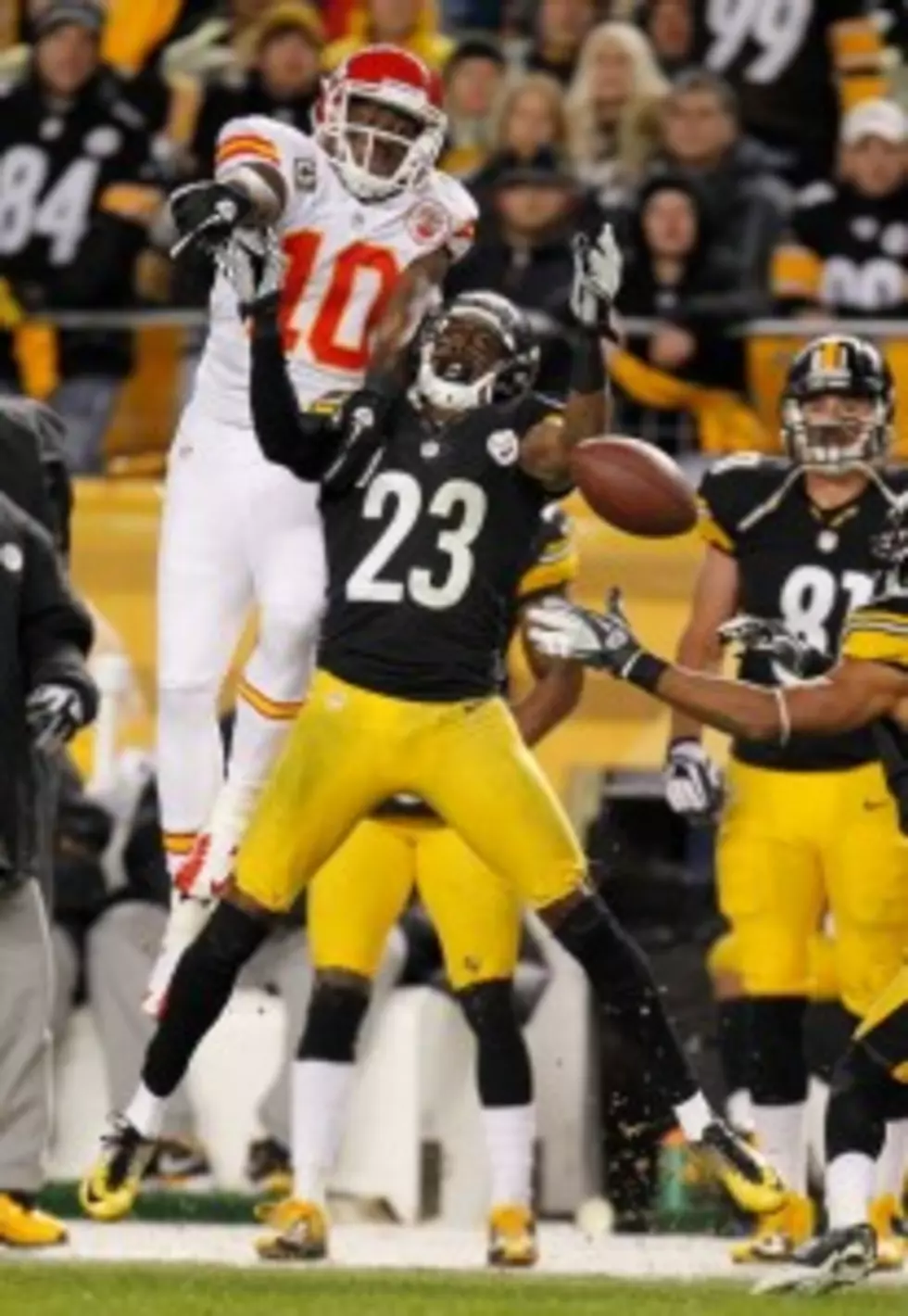 Saints Sign Cornerback Keenan Lewis To 5-Year Deal
Photo by Gregory Shamus/Getty Images
The New Orleans Saints have been quiet so far in free agency, a common practice under the Payton/Loomis regime. Today, they signed a New Orleans native away from the Pittsburgh Steelers, inking cornerback Keenan Lewis to a five year deal worth $26.3 million, including $10.5 in guaranteed money.
Lewis, a 26-year old who prepped at O.P. Walker high school, played his college ball at Oregon State. He was drafted in the 3rd round (96th overall) by the Steelers in 2009. After playing as a reserve for three seasons, he started full-time last year in Pittsburgh. He didn't register an interception, but led the league with 23 pass breakups.
At 6 feet, 205 pounds, Lewis is a solid tackler and a physical corner. NFL scouts feel he's entering the prime of his career.
"I'm very excited to be able to come back to my hometown. Having grown up here, I understand the passion that the fans have for the Saints and I'm blessed to be able to have the chance to play in front of them here in the future," Lewis said after signing. "I had a great visit with the Saints and am thankful for the time I spent with the Pittsburgh Steelers and wish them continued success."
Saints general manager Mickey Loomis released the following statement on Lewis' signing:
"We are excited to be able to add a player of Keenan's ability to our defense. He was a top free-agent target for us and I know that he is very excited to be able to come home to play football."