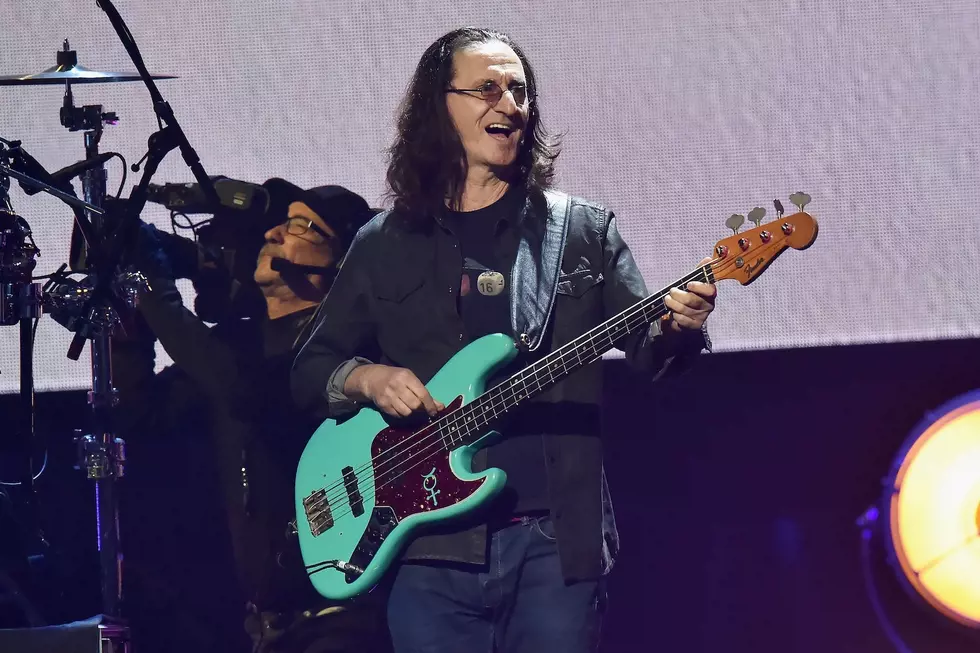 Watch Rush's Geddy Lee Jam to Tool's 'Schism'
Jeff Kravitz, Getty Images
Does Rush's Geddy Lee approve of Tool? Apparently so, as seen in an episode of CBC Music's "Jam or Not a Jam," where Lee "jams" to their hit "Schism." Participants of the series are required to listen to a song and determine whether or not they think it's a jam.
He starts bobbing his head to the beat almost immediately and says, "This is a jam already...This is one I want to turn up." Watch the video below.
Rush's R40 Tour that ended in 2015 was their final run as a group, commemorating 40 years of drummer Neil Peart joining the band. Lee told The Guardian in an interview this past December that he isn't done playing live. "I'm sure I will play live again one day, but it will never replace that intensity of what a three-hour Rush show was like to perform: it challenged me to my max and that's rare in this life," he says.
As for Tool...we're still waiting for an announcement regarding the new album.
Where Does Geddy Lee Rank Among the Top 66 Hard Rock + Metal Bassists of All Time?
More From Classic Rock 105.1