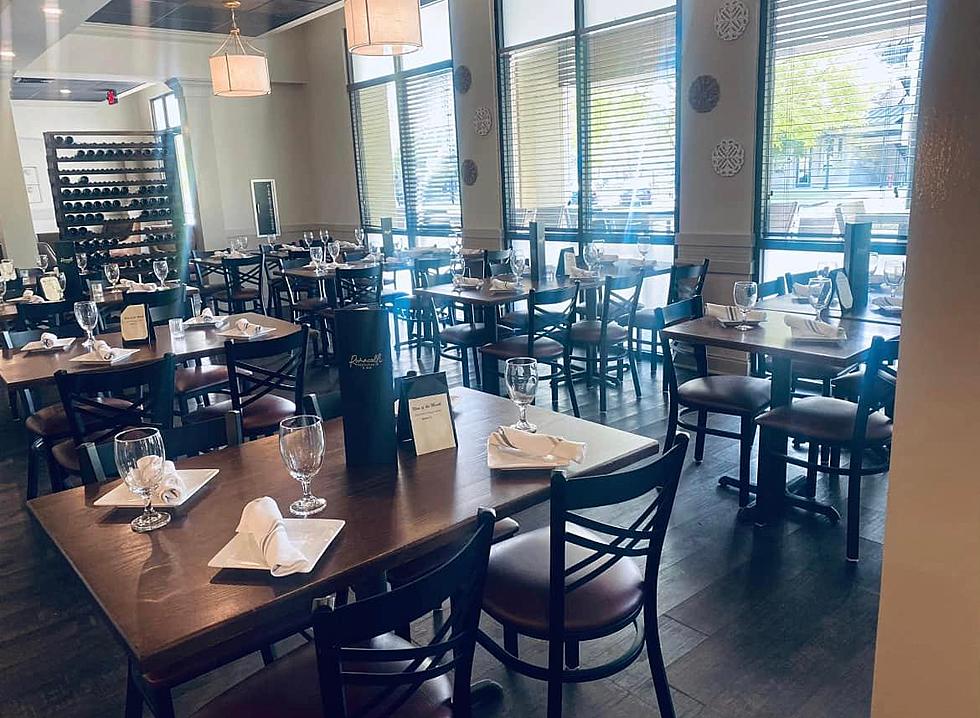 Romacelli Restaurant in Sugar Mill Pond Closing, to Re-Open in the Spring With New Concept
Romacelli Bistro e Vino in Sugar Mill Pond, Facebook
Here's some bad news, but with a silver lining.
Romacelli Bistro e Vino restaurant in Sugar Mill Pond has announced that after many years in that location, it will be closing its doors.
However, the owners posted on Facebook that this won't be the end of their time as restauranteurs in this location. The post reads that they "are delighted to announce that we will be reopening, in the same location, a new concept in early spring of 2022."
The post goes on to show a logo that appears to be the name of the forthcoming establishment, The Pond Bar & Grill.
The writing now seems to have been on the proverbial wall if you look back at another recent post by the restaurant.
With this closure, that makes the second Romacelli location to close recently. Not that long ago, Romacelli on Pont Des Mouton near Couret Farms shuddered its doors.
There is still one location open, the River Ranch restaurant located at 115 Stonemont Road in Lafayette.
While we are saddened to hear about this closure, we sure hope the new concept succeeds for the owners.
50 Famous Brands That No Longer Exist
More From Classic Rock 105.1