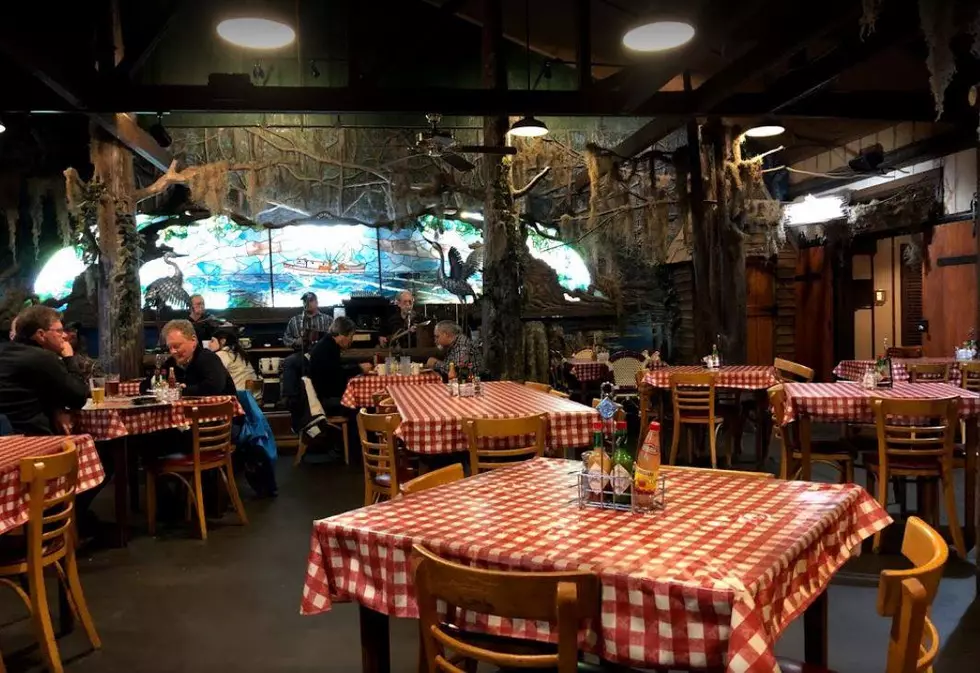 Prejean's Restaurant Temporarily Closed Due to Employee Testing Positive for COVID-19
Rachel Hogan
Yet another Lafayette area restaurant is closed temporarily due to an employee testing positive for COVID-19.
Prejean's announced yesterday that it would be closing after one of its employees tested positive.
The restaurant said it will be using Wednesday to completely sanitize the facility from top to bottom.
According to a Facebook post by the restaurant, it appears as though the dining room will be closed through this weekend, however, take-out will be offered Thursday through Sunday.
Prejean's has only been re-opened for a couple of weeks now due to the state shutdown of many businesses because of the coronavirus pandemic. They did, however, offer their famous crawfish enchiladas and gumbo on a to-go basis during the closure.
This temporary shutdown comes on the heels of several other Acadiana area restaurants closing for a period of time due to employees contracting COVID-19. Some of these include Tsunami, La Fonda and Texas Roadhouse.
10 Businesses We'd Love to See in Lafayette
More From Classic Rock 105.1