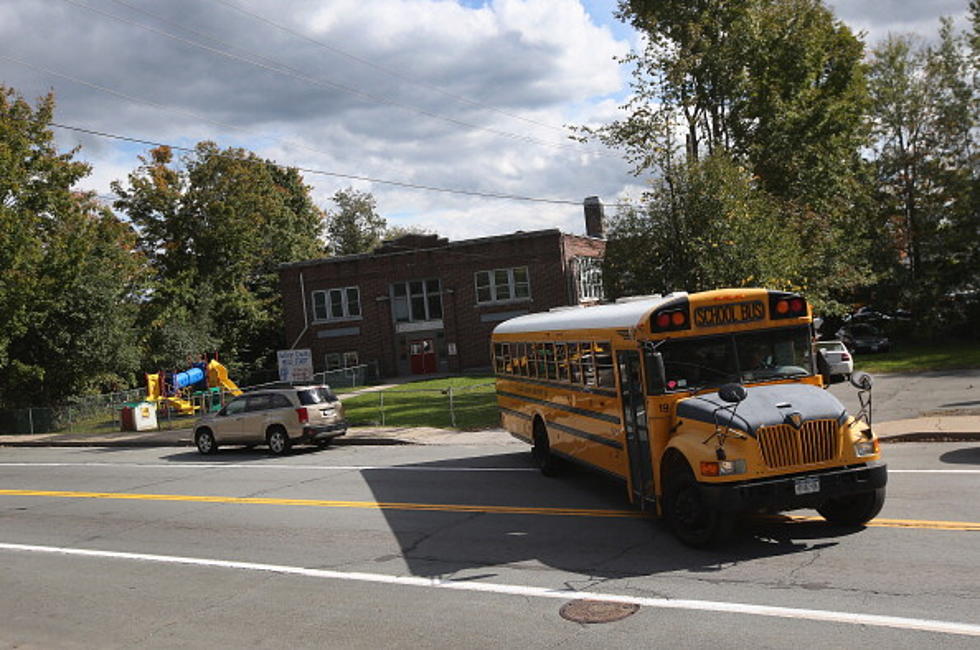 Power Outage Forces Closure Of Three Jeff Davis Schools
school bus (Photo by John Moore/Getty Images)
Three schools in Jefferson Davis Parish are closed today because of a power outage resulting from last night's severe weather.
According to school system Superintendent Brian Lejeune, Welsh Elementary, Welsh High School and Welsh/Roanoke Jr. High School will be closed today.
Classes are expected to resume as normal Tuesday. All other public schools in the parish are open.
More From Classic Rock 105.1