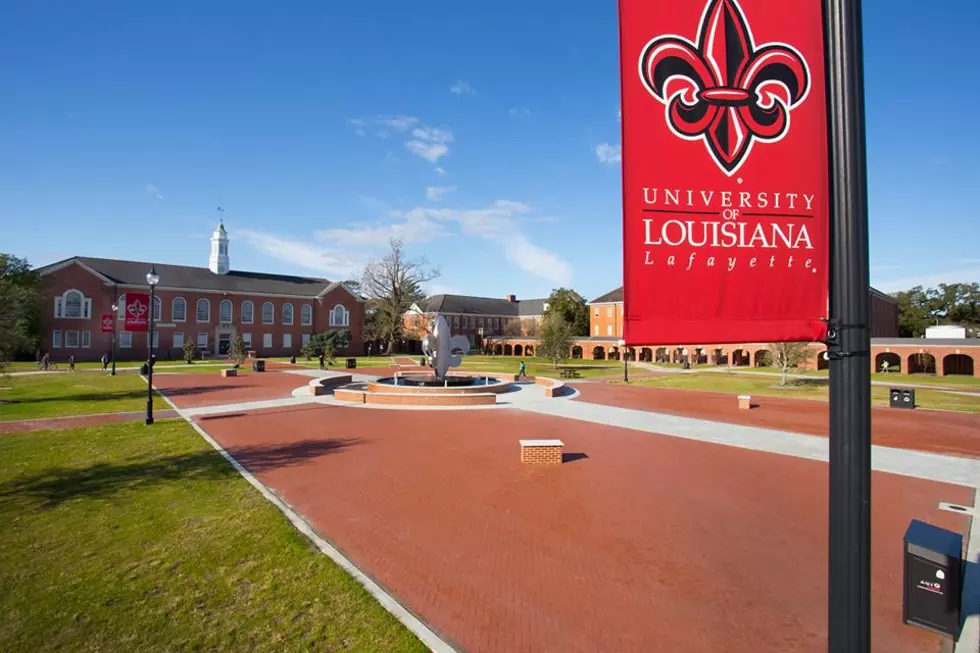 ALL CLEAR Given In Bomb Threat Cases (UPDATED)
UL Lafayette Quad (Facebook Photo)
ULPD is currently investigating a call of a threat at the Olivier Parking Tower on McKinley Street.
UL Police say a UL employee received an email threatening of an explosive device in one of the buildings.
Bomb dogs are on scene canvasing the area. Crews will be doing a full sweep of the tower.
The building and areas surrounding the tower have been evacuated
An alert has been sent out to students on the campus via text, call, and email instructing them to "stay away from the 600 block of McKinley Street until further notice.
Lafayette Police also tell KATC that several other businesses in the city have received these similar threats.
Police say that these threats were made by email and are demanding money from those businesses.
If you receive and email, please call the Lafayette Police Department.
Police are working to find the source of these threats and are doing sweeps of each business that received a threat.
LUS Fiber on Moss Street has been confirmed as one of the businesses in receipt of one of the threats
This is a developing story.
More From Classic Rock 105.1