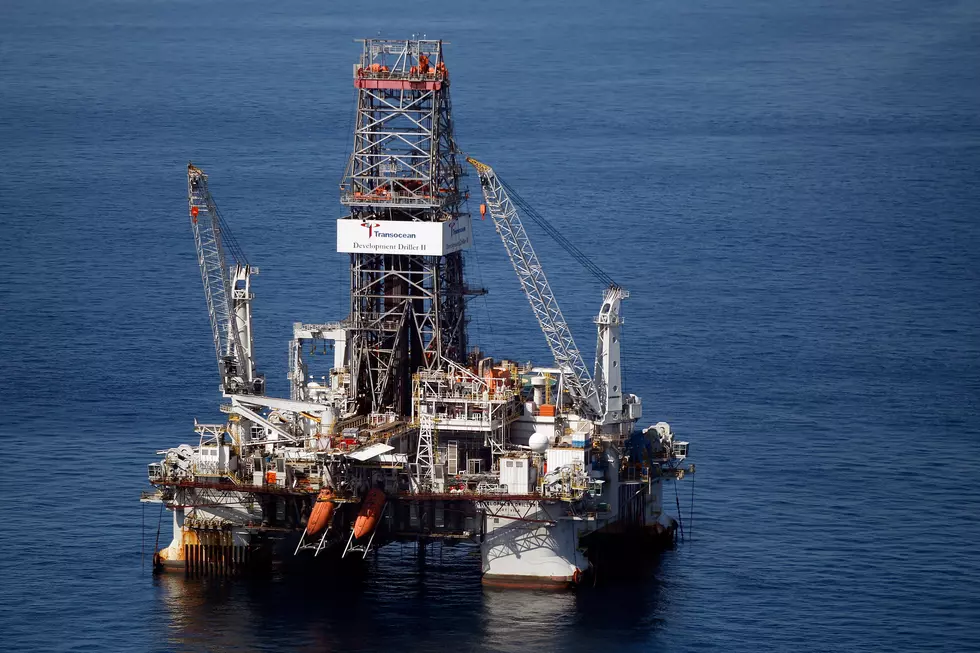 Pirate Attack Reported in the Gulf of Mexico
Chris Graythen/Getty Images
Pirate activity has been reported in the Gulf of Mexico. While according to the history books that kind of activity is hardly breaking news, a report of a pirate attack in 2019 is certainly worth noting. Especially with all of the South Louisiana residents who make a living offshore either on the rigs or running supplies and other services to those rigs.
The attack reportedly occurred off of Ciudad del Carmen, Campeche. That's located on the southwestern side of the Yucatan Peninsula in the eastern Bay of Campeche which is also the southwestern corner of the Gulf of Mexico. In other words, pirates aren't roaming around Destin or Gulf Shores unless you count the folks that run those souvenir shops.
According to reports, an Italian flagged vessel was boarded by pirates who attacked the vessel from fishing boats. Two crew members aboard the Italian vessel were injured. One was shot in the attack. Both of the injured parties are reportedly being treated at a Mexican hospital but a spokesperson for the Mexican Navy could not confirm their condition.
Apparently that part of the Gulf has become a hotbed for pirate attacks in recent years. As mariners and oil field workers have reported more and more incidents, similar to the one that happened on Tuesday, with more and more frequency in recent years.
More From Classic Rock 105.1