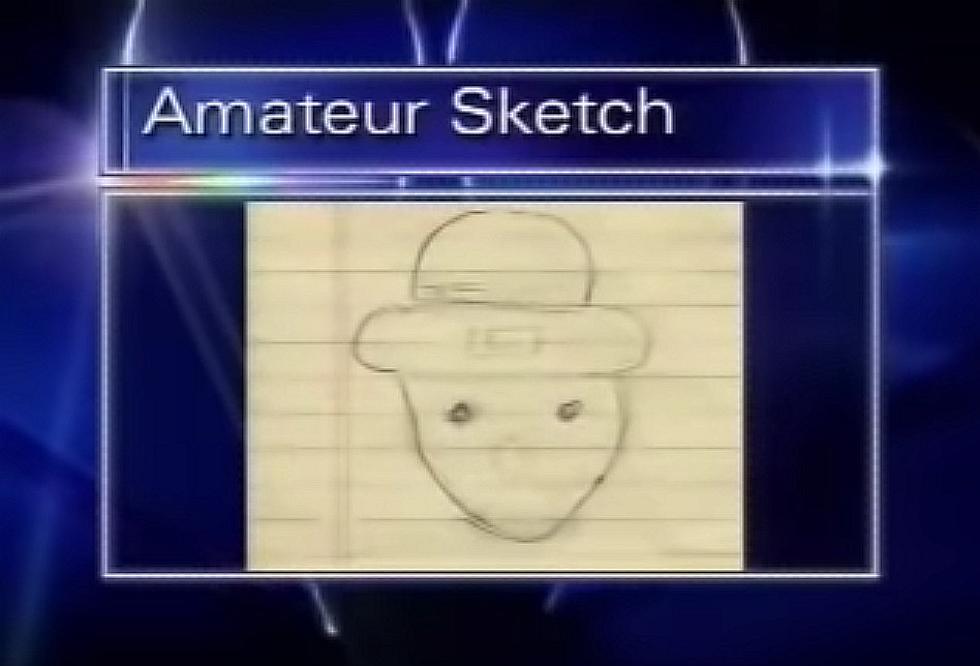 Original Alabama Leprechaun Video and the Louisiana Connection It Now Has [Watch]
NBC 15 Via YouTube
No St. Patrick's Day would be complete without watching this now legendary news segment about a possible Leprechaun, or crack head, causing mischief in an Alabama neighborhood, and the residents who want to find his gold.
In 2006 the Mobile Leprechaun, also known as the Alabama Leprechaun, news segment first aired on Mobile NBC affiliate WPMI-TV. It has gone on to rack up millions and millions of views.
The Original Alabama Leprechaun News Story
WPMI reporter Brian Johnson says he had been getting several calls about a possible leprechaun sighting leading up the day he shot the news piece.
That's right, the WPMI news department had been getting calls for days about a Leprechaun sighting in the Crichton neighborhood.
According the Wikipedia page, Johnson brought his news team to the Crichton neighborhood on March 14, 2006 after being alerted that large crowds were gathering in the area of the Leprechaun sightings.
From Wikipedia -
"'Things sort of snowballed' when the crew arrived, anchor Scott Walker later recalled, with multiple people claiming to have seen a leprechaun in a tree. Crichton resident Nina Thomas-Brown submitted a crudely drawn sketch of the supposed leprechaun.Among those who were interviewed was a woman who opined that instead of a leprechaun, 'It could be a crackhead'. Another interviewee, Demarco Morrissette, claimed Irish ancestry and showed off a 'special leprechaun flute,' that he claimed was thousands of years old."
Is the Alabama Leprechaun Real?
Well, it seems yes, the Alabama Leprechaun is real, sort of.
In 2014, The Bob and Dan Show went to Alabama to interview Crichton residents about the Leprechaun. According to Wikipedia, The Bob and Dan Show report that "numerous witnesses identified the Crichton Leprechaun as a local African American dwarf 'Midget Sean'. The interviewers were brought to meet the man, who recounted the story as a prank played on the local community in which he dressed in a leprechaun suit and climbed a tree while his friends alerted others about a leprechaun sighting."
The Alabama Leprechaun's Louisiana Connection
In the original WPMI news story about the Alabama Leprechaun was introduced by anchors Scott Walker and Nikole Patrick. After the Alabama Leprechaun incident, Walker moved to New Orleans and worked for a while at WDSU-TV. He currently runs his own Public Relations firm in Jefferson Parish and even serves on the Jefferson Parish council. Walker says he loves that he's been able to be a part of it all, and writes on his website that "It's fun to be part of something that's talked about so much for so long".
Speaking of legends and lore, check out these mind bending stories about aliens and UFO sightings from around the U.S.!
READ ON: Weird, wild UFO sightings from throughout history
More From Classic Rock 105.1