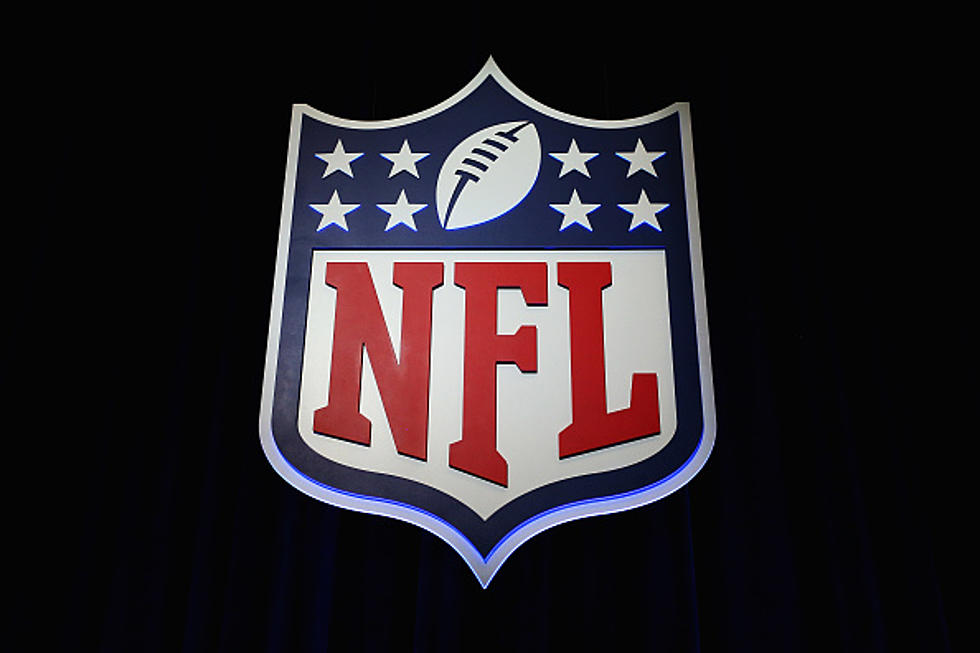 NFL Bad Lip Reading 2017 Is As Funny As Ever [Video]
Tim Bradbury/Getty Imgaes
Just in time for the Super Bowl, the first, and seemingly only NFL Bad Lip Reading for this season, is well worth the wait!
Usually we get a couple of these during a season. It seems they've gotten into other markets with making songs out of movie's Bad Lip Readings. To make up for it, though, it seems they gave us a much longer Bad Lip Reading than usual.
At almost six minutes long, this one is everything you love about Bad Lip Reading. Drew Brees does make a short appearance.
What's your favorite part?