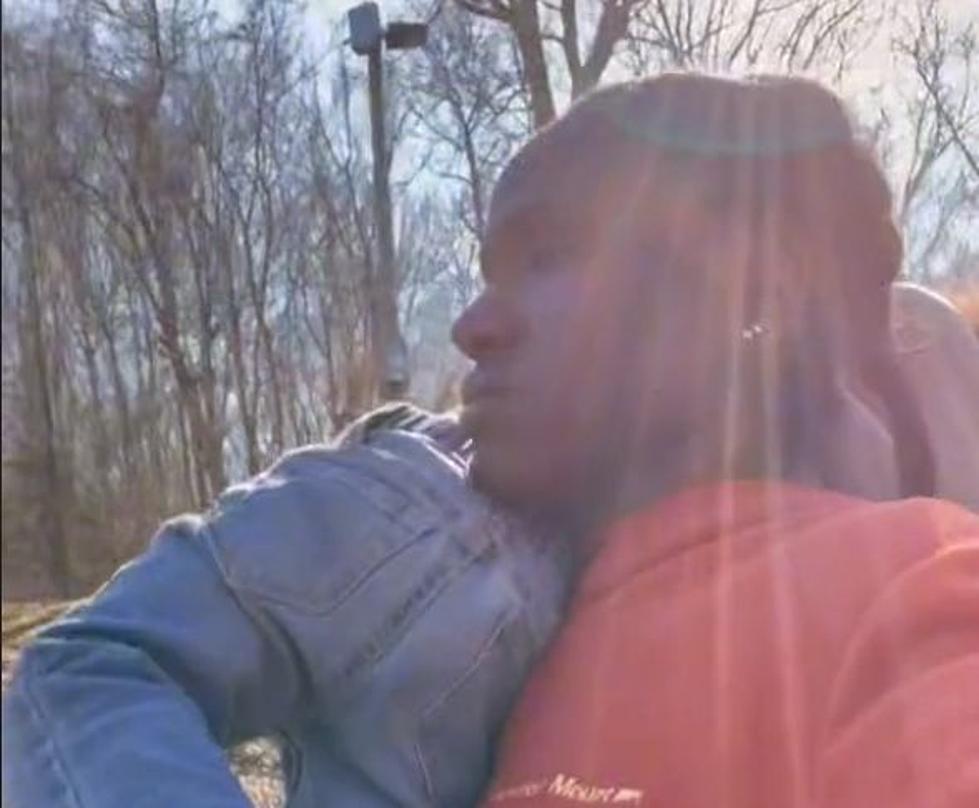 Mom Goes Viral for Being Accused of Kidnapping Her Son
@momwithgrace2021 via TikTok
A single mom of three took her young son to the park recently, and was stopped by officers who thought she may be kidnapping the child.
Dee, or @momwithgrace2021 on TikTok, says that she is an entrepreneur and a single mother of three children. She asks you to follow her on her journey. Now, along that journey there will undoubtedly be hurdles. One such hurdle happened recently at a park. She captions the video "Can't take him nowhere!" and has been viewed more than 3.3 million times.
In the video, she's walking with her son through a park. The child, screaming, crawling, and clawing his way around his mother's arms. Across the video, Dee tells the story of what just happened to them.
A Walk in the Park
It turns out that she decided to take one of her three children to the park. When the child started throwing a tantrum (my guess is what you see in the video is the continued tantrum), police officers nearby took notice.
They stopped her and asked her to show them proof that it was indeed her son. She said she didn't have any. So, the officers said that they would need to take the child with them until she could provide documentation.
No Son of Mine
She said, "OK." to that and turned to walk away, prompting the child to cry more. When that happened, I'm assuming the officers came to their senses, or really didn't want to deal with a screaming child. So, they changed their tune and said they believed her and that she could take him.
She joked, "I was going to go home and take a nap until they sort it all out."
She finishes the video by commenting, "I think we had a nice day at the park" followed by a smirking emoji.
As her TikTok handle suggests, she truly is a Mom with Grace. Not just in 2021, but in 2022 as well. I'm glad she took this little hurdle in stride and was able to laugh at it. I also hope she gets that nap she was hoping for!
These Louisiana State Parks Have Cabins to Rent
More From Classic Rock 105.1